Tag Results for
"The Courtship of Eddie's Father" - 2 Total Result(s)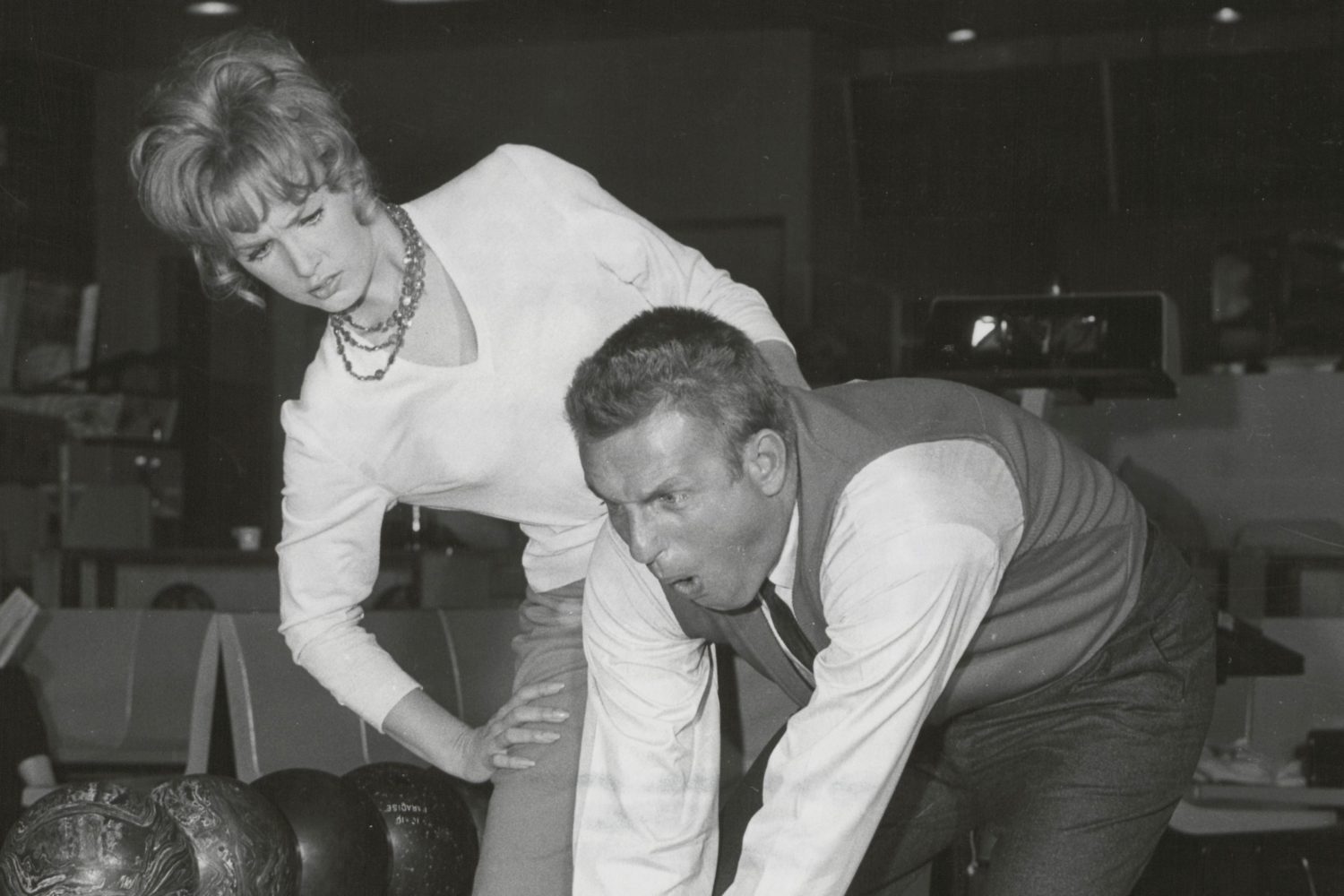 item
JERRY VAN DYKE DROPS THE BALL
With bowling's popularity booming in America, it naturally made its way onto the big screen. Bowling alleys proved a relatable setting for a number of major motion pictures. During the filming of Metr ...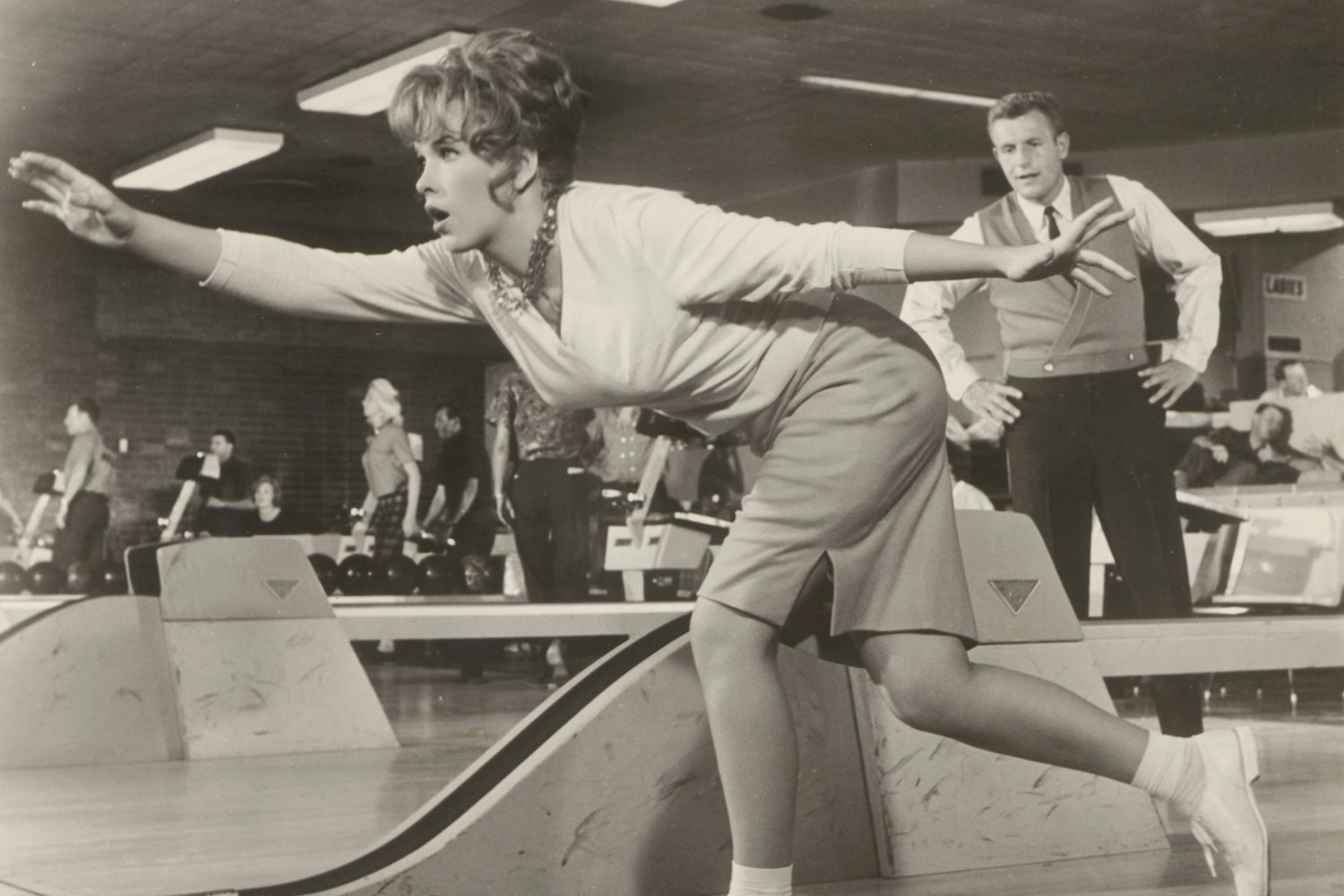 item
STELLA STEVENS HAS PERFECT FORM
The Courtship of Eddie's Father featured a bowling alley scene. The Metro Goldwyn Mayer production, which starred Glenn Ford, Shirley Jones, Jerry Van Dyke and a young Ron Howard, showcased the newest ...