Tag Results for
"thumb protector" - 2 Total Result(s)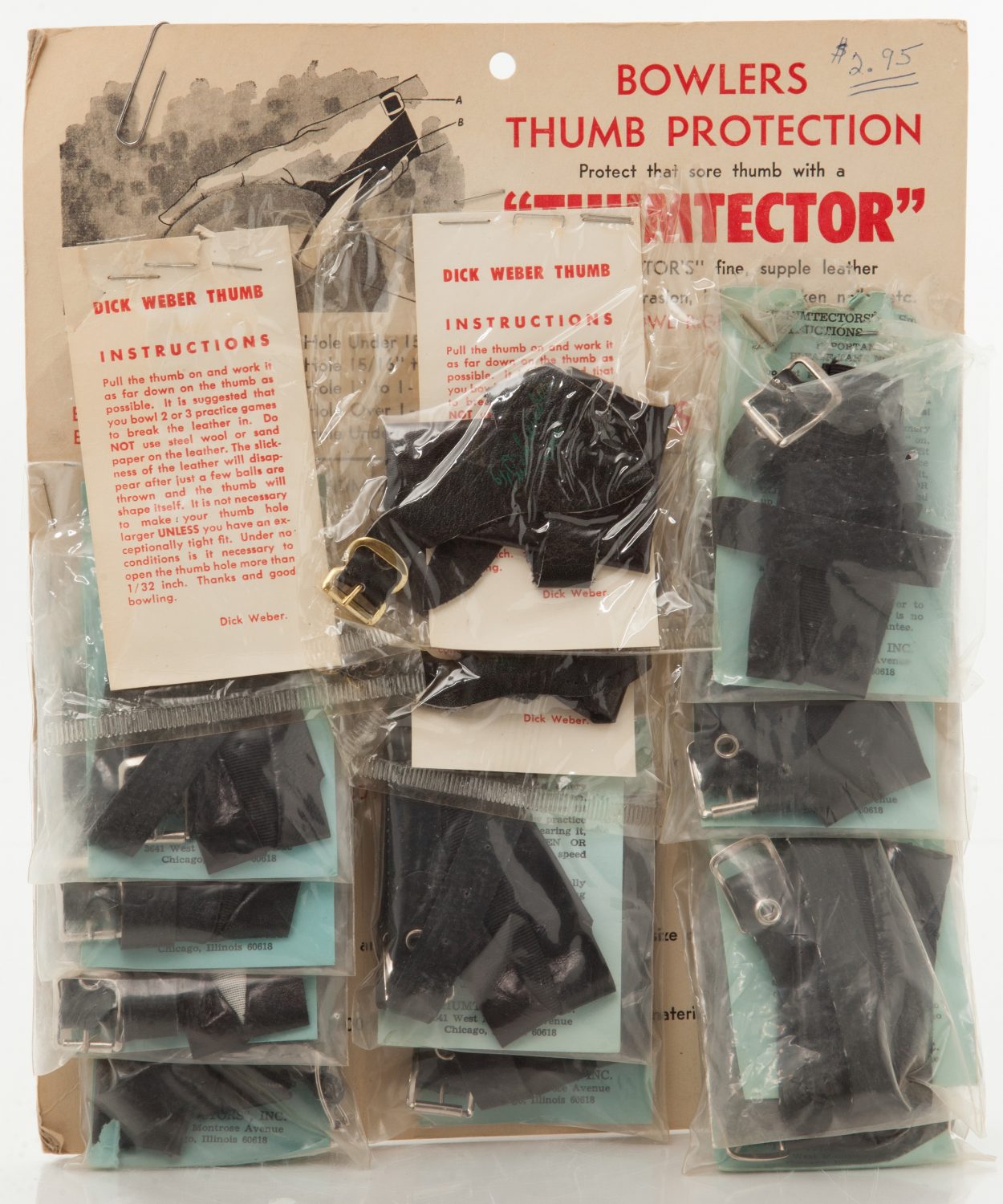 item
THUMBING THROUGH DICK WEBER MEMORABILIA
Bowling takes a toll on the player's hand. Whether rolling strikes or gutter balls, the repetitive nature of the motion can lead to sore fingers and wrists. Dick Weber was a well-known sufferer of sor ...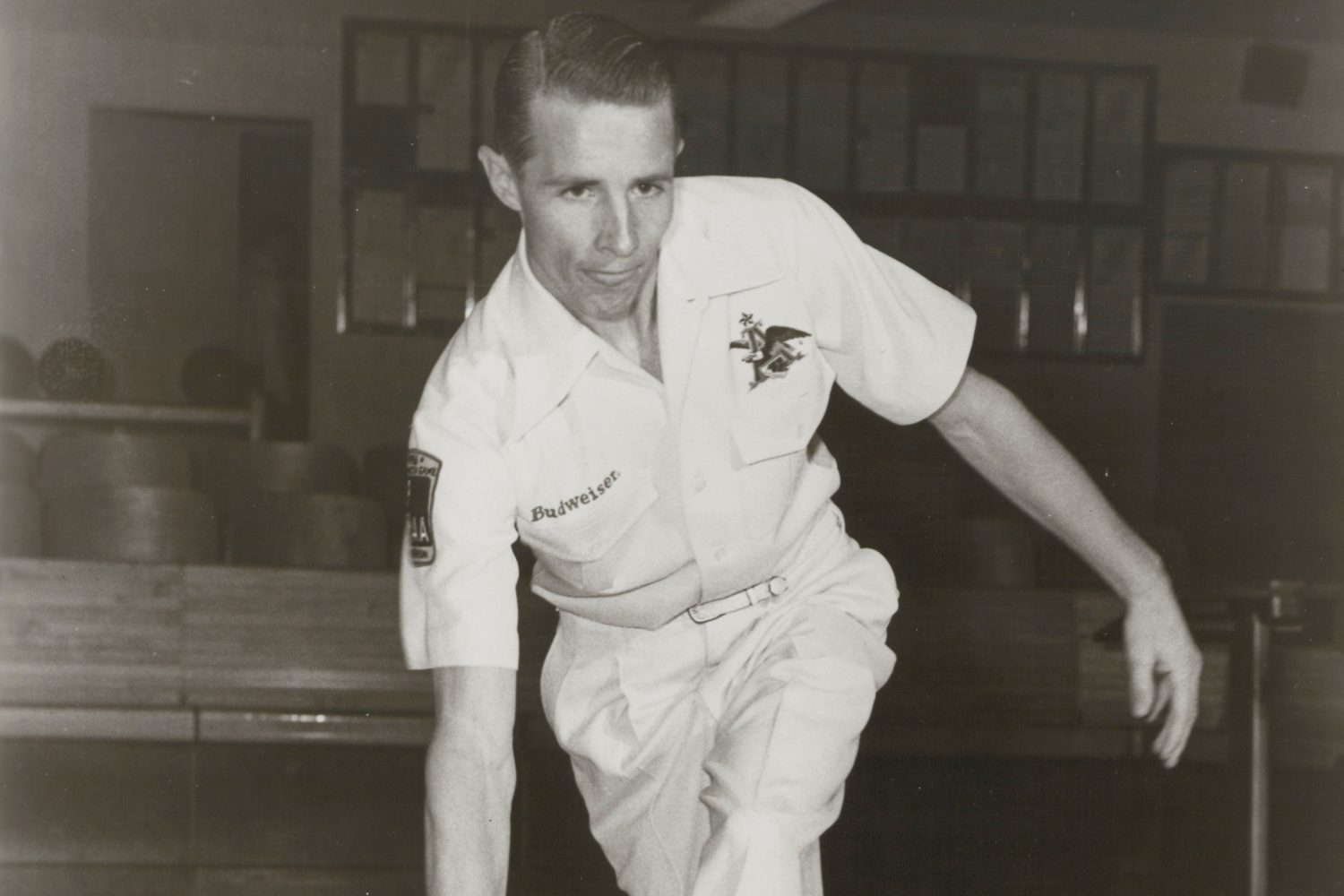 item
WEBER ROLLS WITH THUMB PROTECTOR
Bowling takes its toll on the body! Three-game series were common for professional bowlers, but some tournaments included multiple days of bowling and triple-digit games. At the National Championship ...