Tag Results for
"United States Bowling Congress (USBC)" - 2 Total Result(s)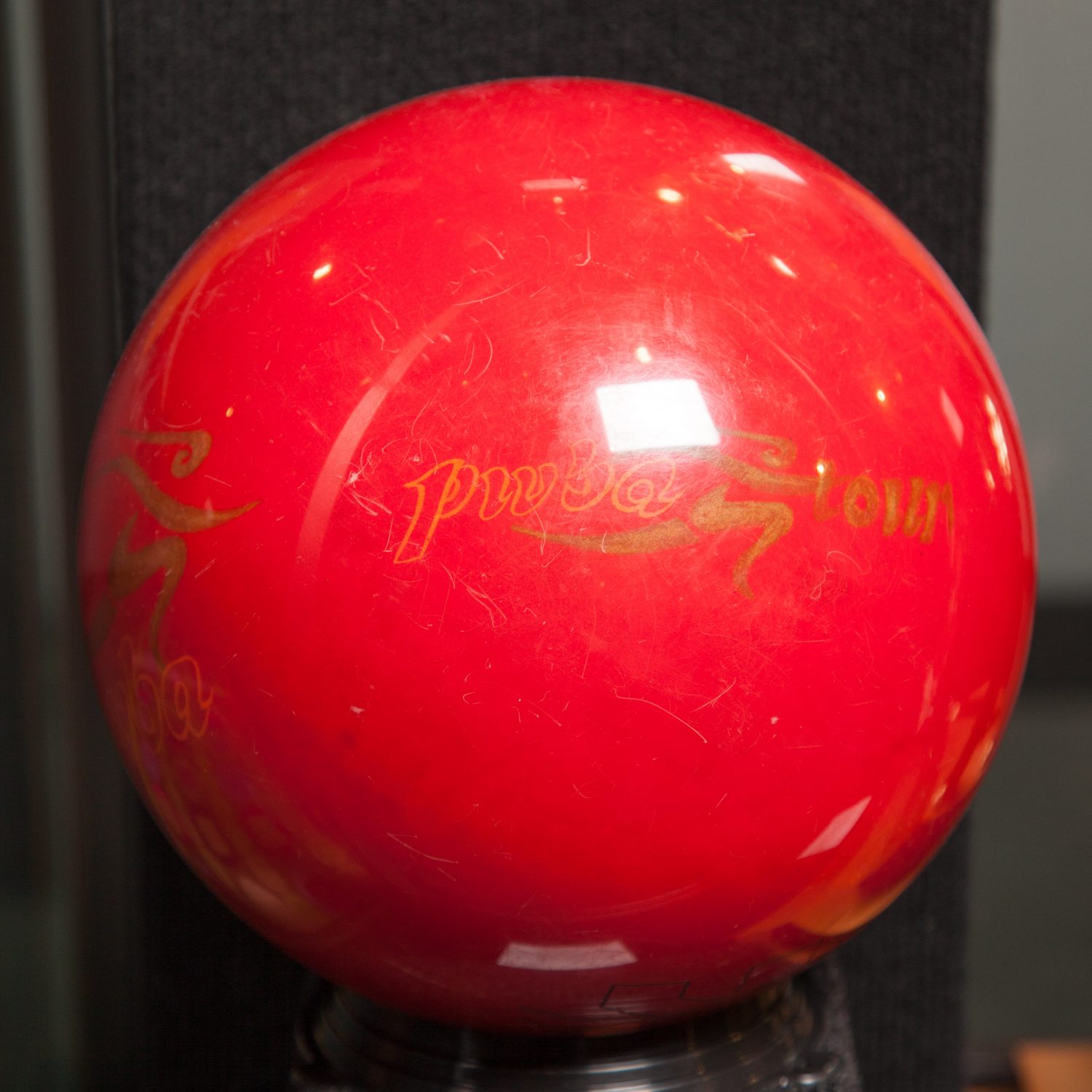 item
PINK PWBA BALL
The Professional Women's Bowling Association (PWBA) was formed in 1960 to manage tournaments for the best female tenpin bowlers. The organization was dissolved in 2003, but began anew under the United ...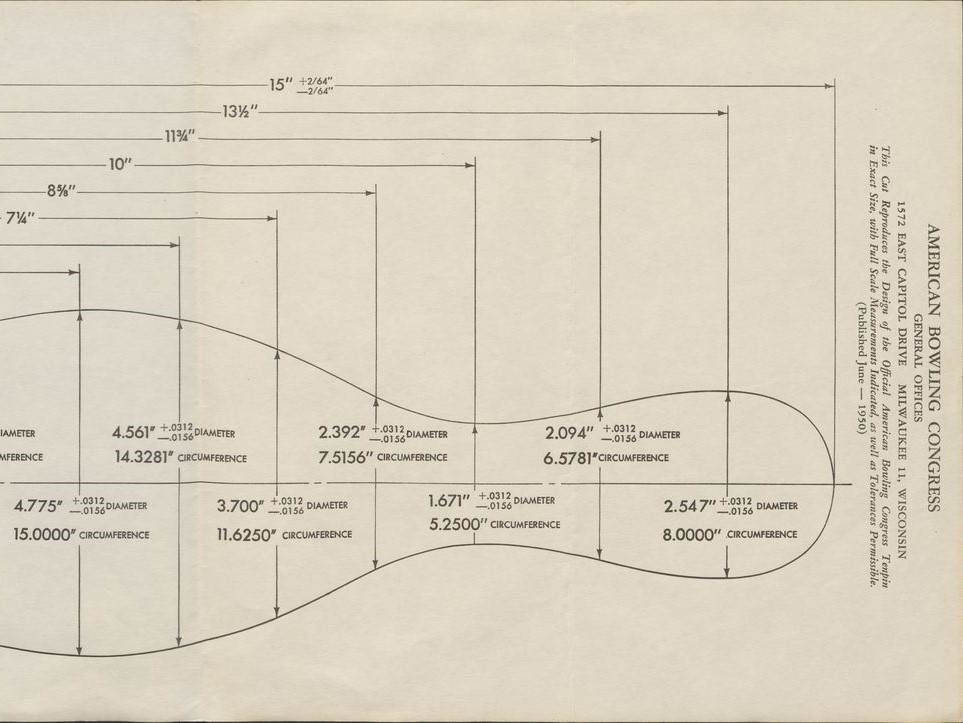 item
SETTING THE STANDARD
Though the bowling pin may look simple, it is anything but. Every bowling pin is built to exact specifications in an effort to ensure fair play. The American Bowling Congress (now part of the United S ...