Tag Results for
"Venezuela" - 2 Total Result(s)

item
A CONTEST IN CARACAS
The Federation Internationale de Quilleurs (FIQ) held their third Inter-American tournament in Caracas, Venezuela. Both the American Bowling Congress and the Women's International Bowling Congress sen ...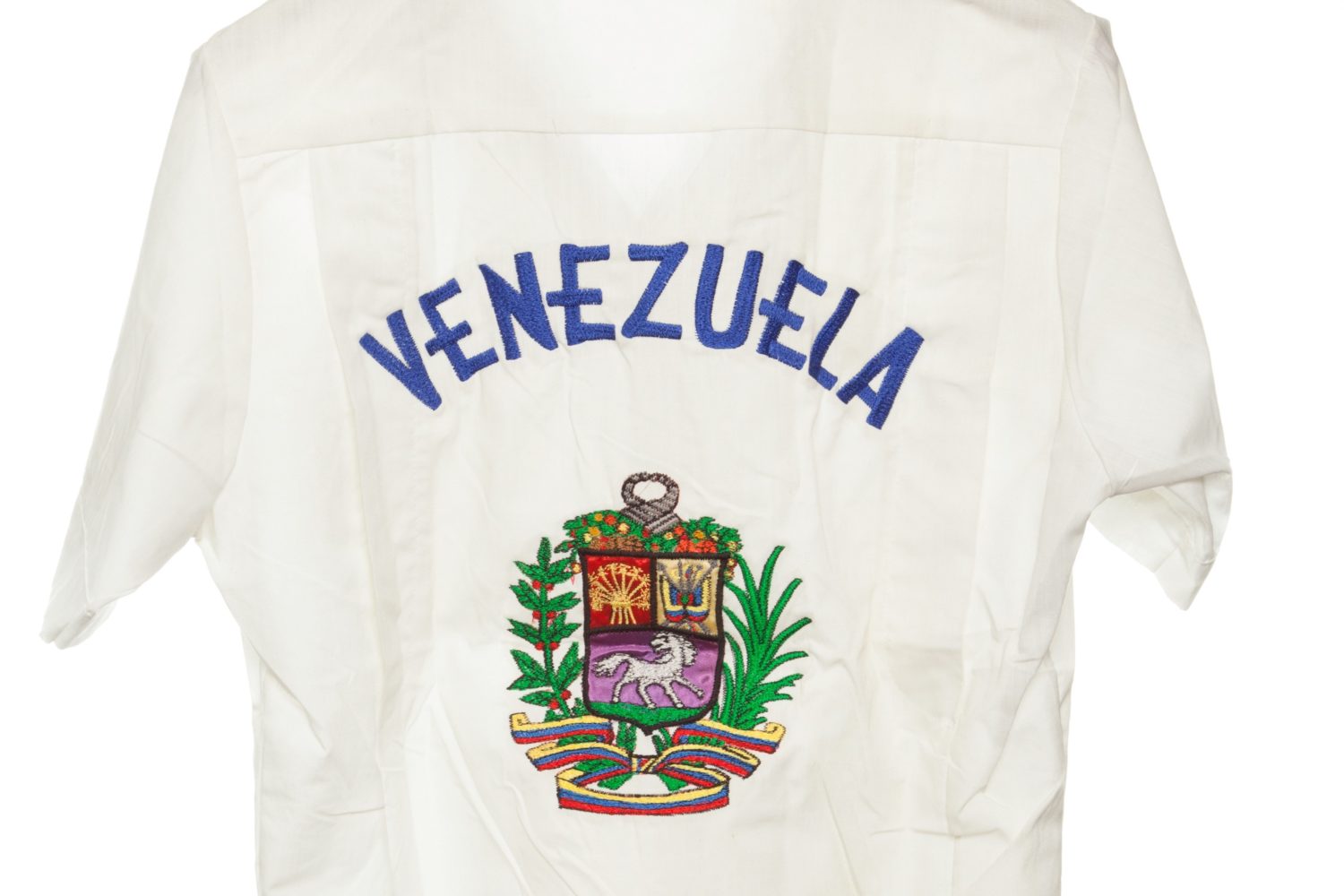 item
EN VOGUE IN VENEZUELA
Venezuelans are ardent bowling enthusiasts and can often be seen in international competitions, wearing shirts such as this one. In 1959, Venezuela became the first non-European nation to join the Fed ...