Tag Results for
"1922" - 2 Total Result(s)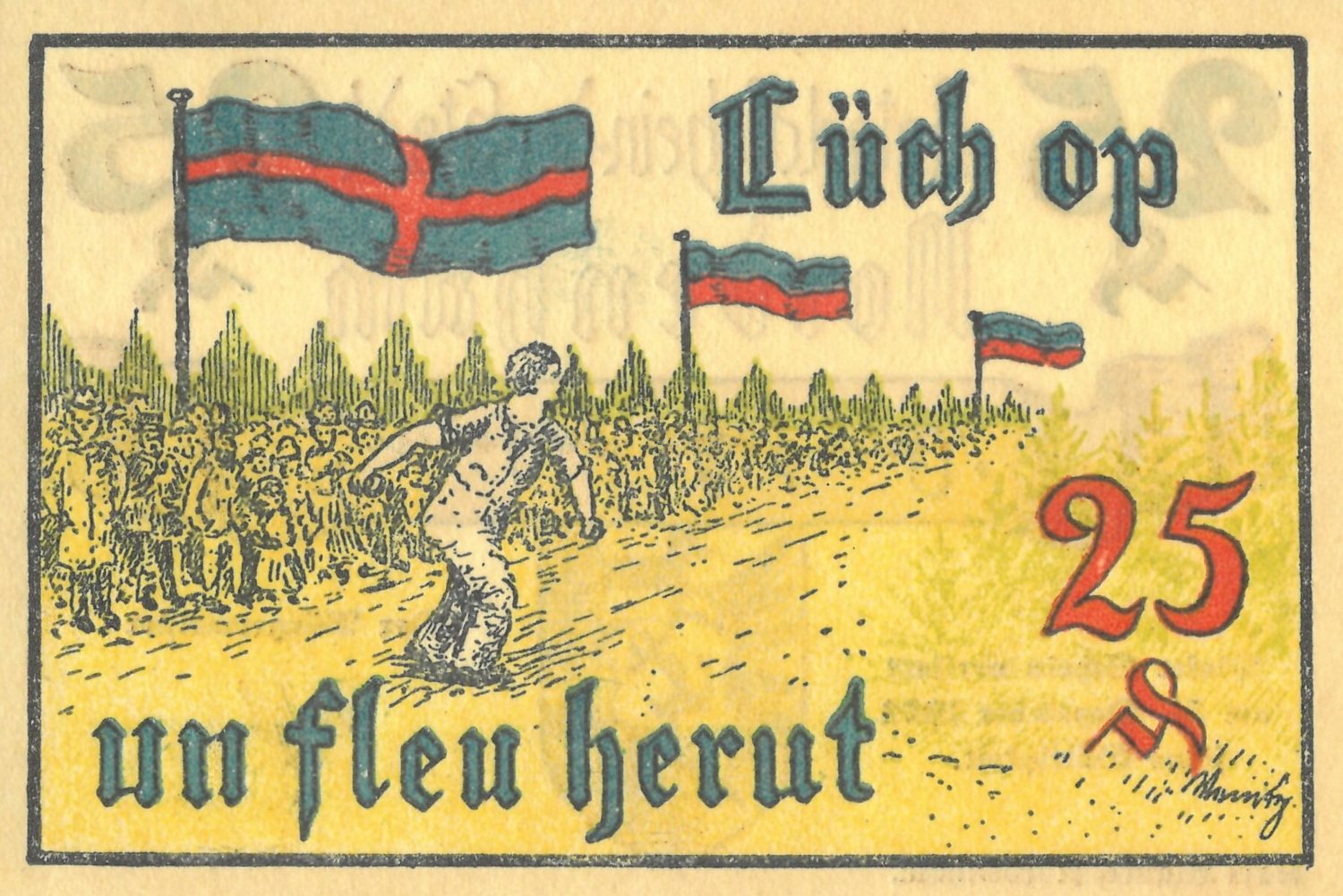 item
KEGLERS CASH IN
Have you ever seen a bowler on a dollar? When Germany faced an economic crisis and currency shortage after World War I, cities printed their own form of emergency currency, known as "Notgeld." Many no ...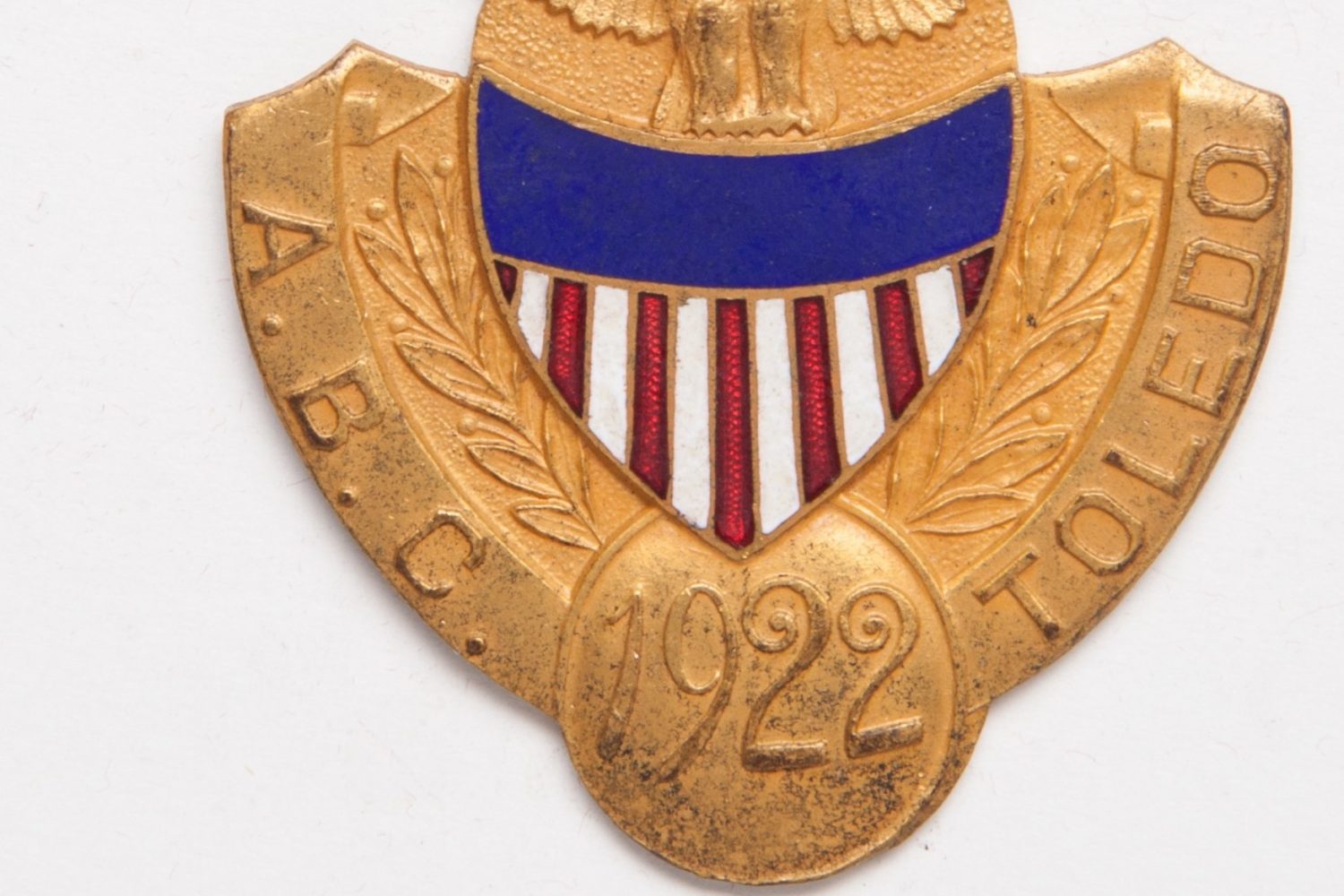 item
RECORDS IN FROG TOWN
The 1922 American Bowling Congress tournament in Toledo, Ohio, shattered records set in 1921 by the annual tournament in Buffalo, furthering a long-running rivalry between Steel Belt cities. Toledo wa ...