Tag Results for
"1948" - 3 Total Result(s)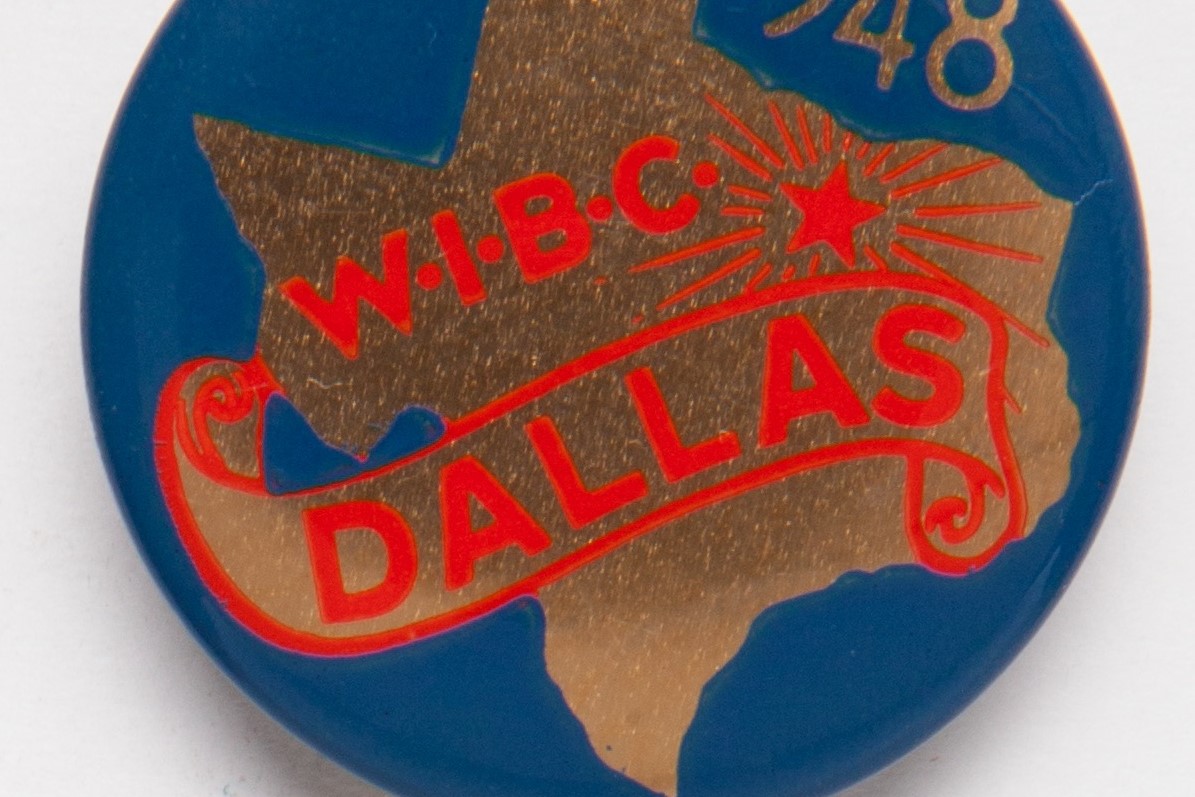 item
82-YEAR-OLD STILL ROLLING
Yeehaw! The 1948 Women's International Bowling Congress in Dallas, Texas, witnessed 52,382 games played by roughly 7,000 women during the month-long tournament. One player, 82-year-old Roma Scott, tra ...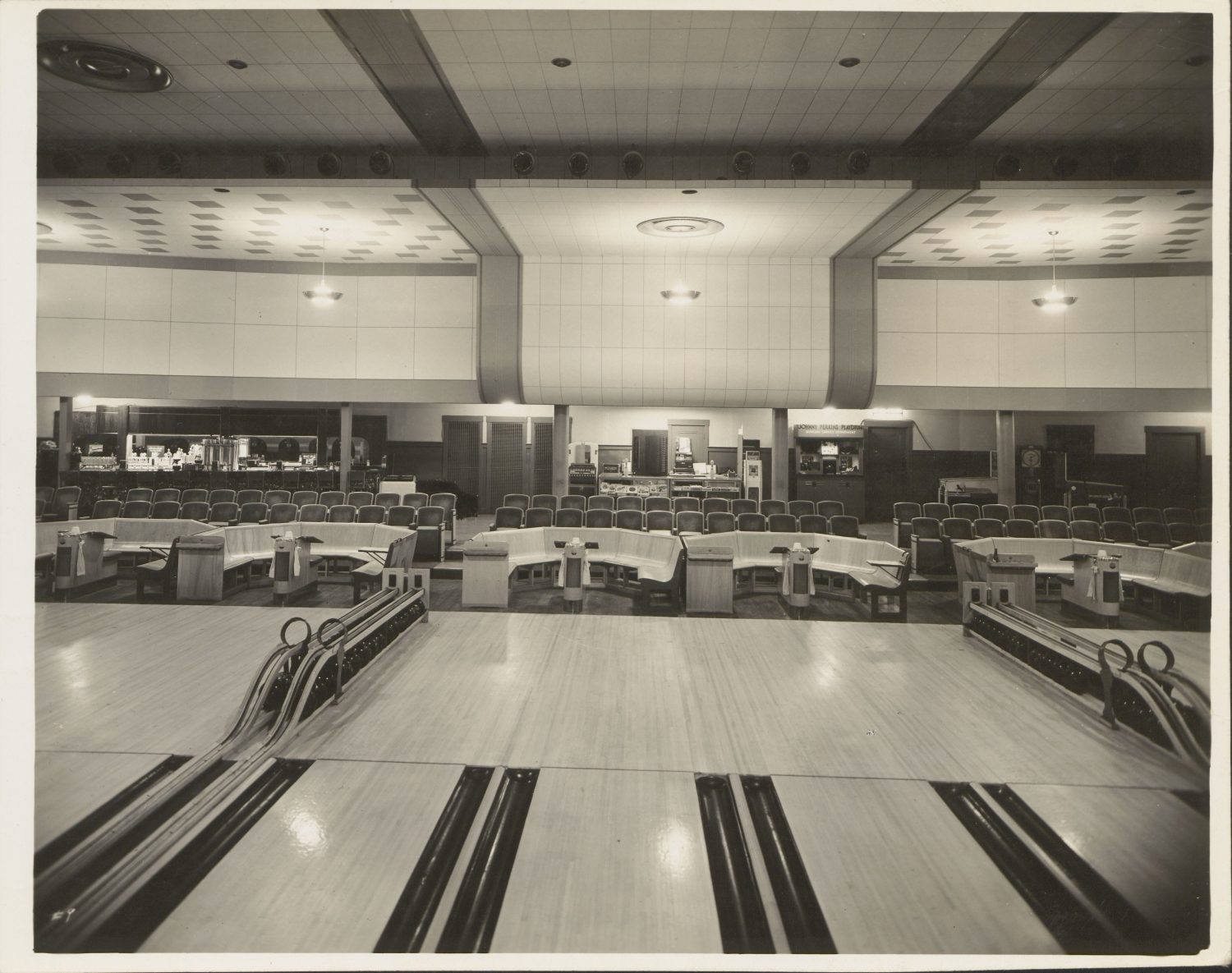 item
JOHNNY PERKINS' PLAYDIUM
When Johnny Perkins' Playdium opened July 8, 1940, in St. Louis, Missouri, it was described as "the nation's showplace of recreation." The center featured twenty lanes and a cocktail bar. During the m ...
item
STENTON MURAL
Proprietors at the Stenton Recreation Center in Philadelphia, Pennsylvania, made sure bowlers paid heed to the foul line! The novelty mural which adorned the back of the lanes envisioned bowling's evo ...