Tag Results for
"1954" - 3 Total Result(s)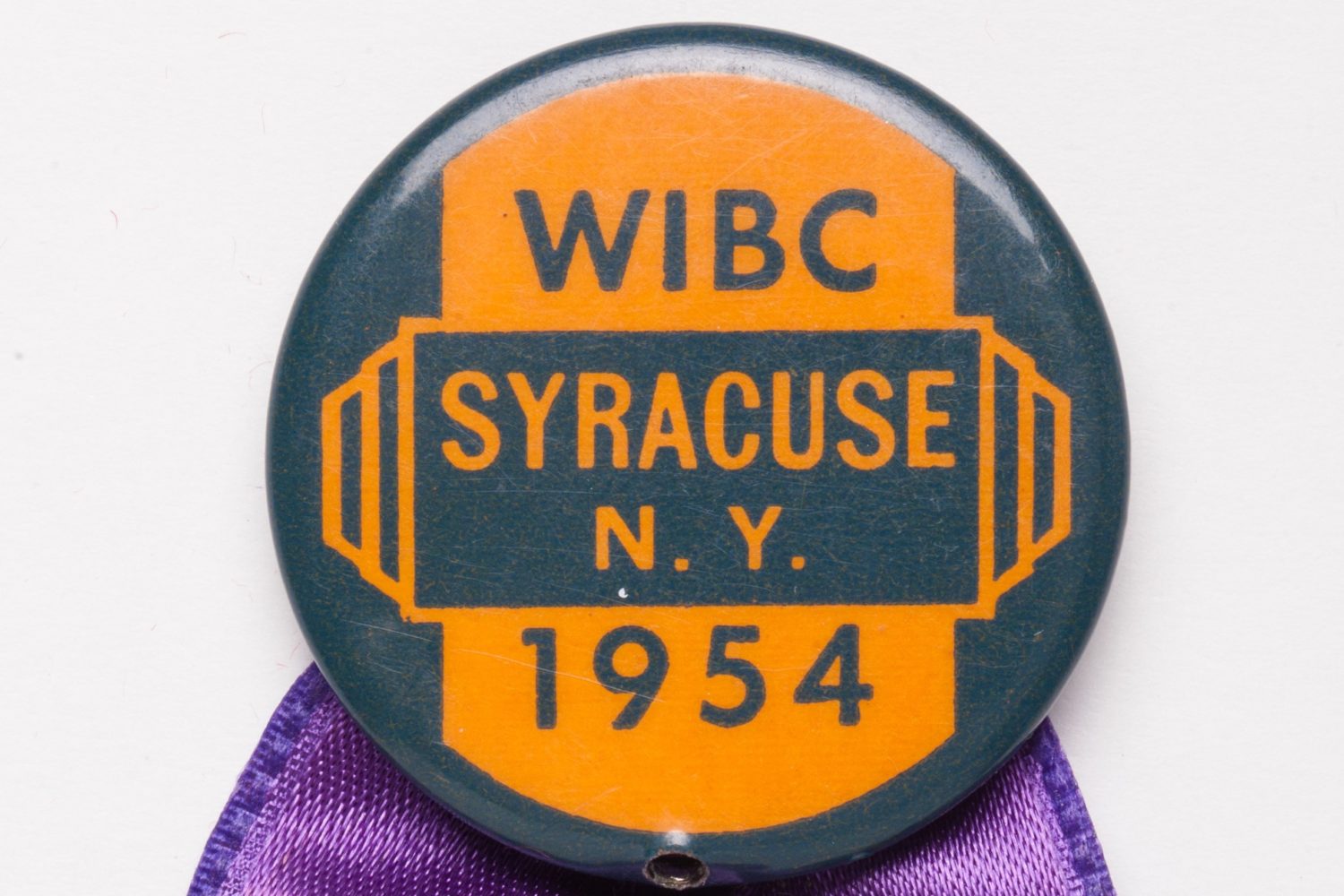 item
A POLITICAL TOURNAMENT
At the 1954 Women's International Bowling Congress tournament, bowlers were invited to personalize their badges. Women could display one side of a token, declaring they were either Republican or Democ ...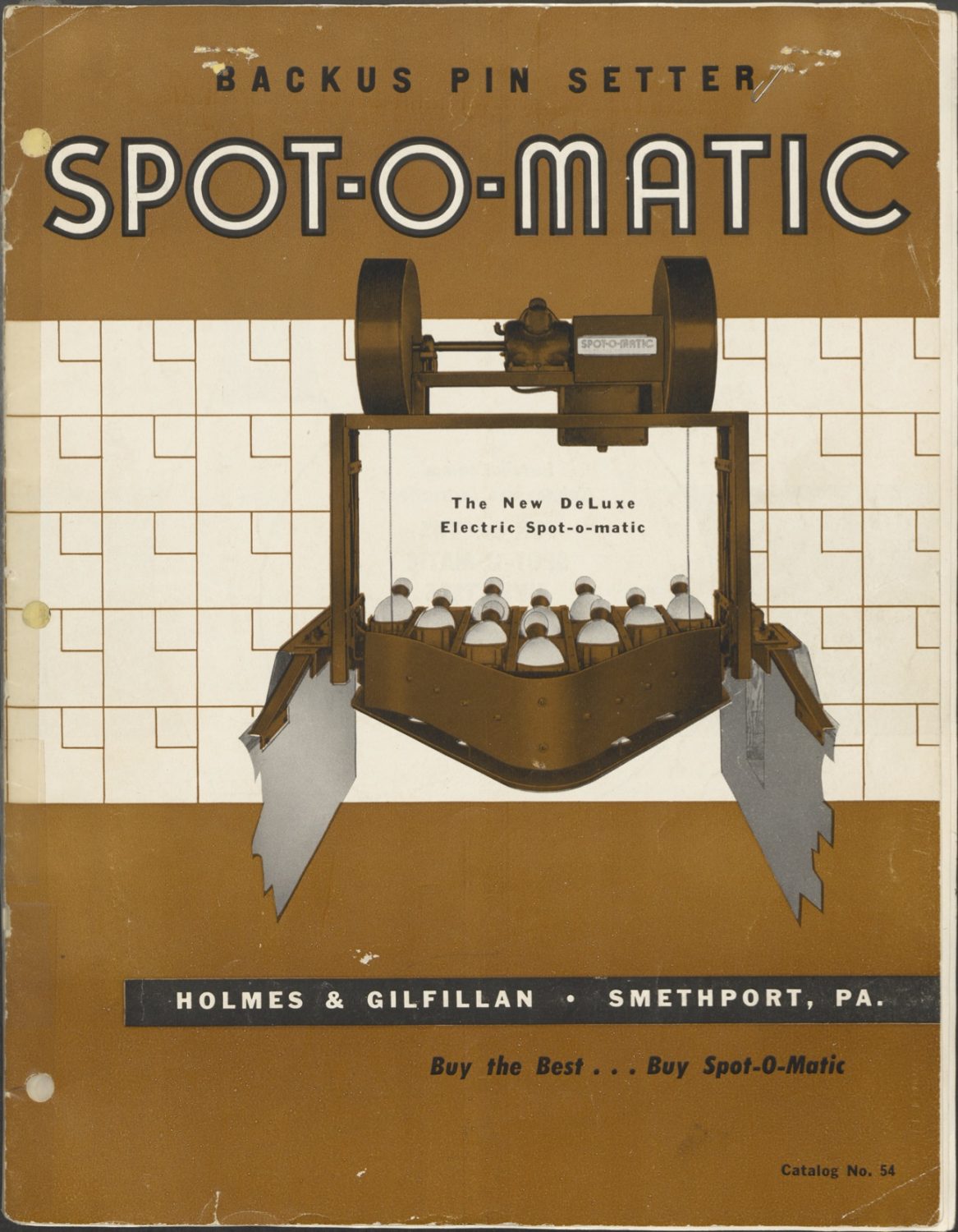 item
INTRODUCING THE SPOT-O-MATIC
Long before the proliferation of completely automatic pinsetters, inventors were developing machinery and methods to make resetting pins between rolls and frames much simpler. In 1906, Backus Automati ...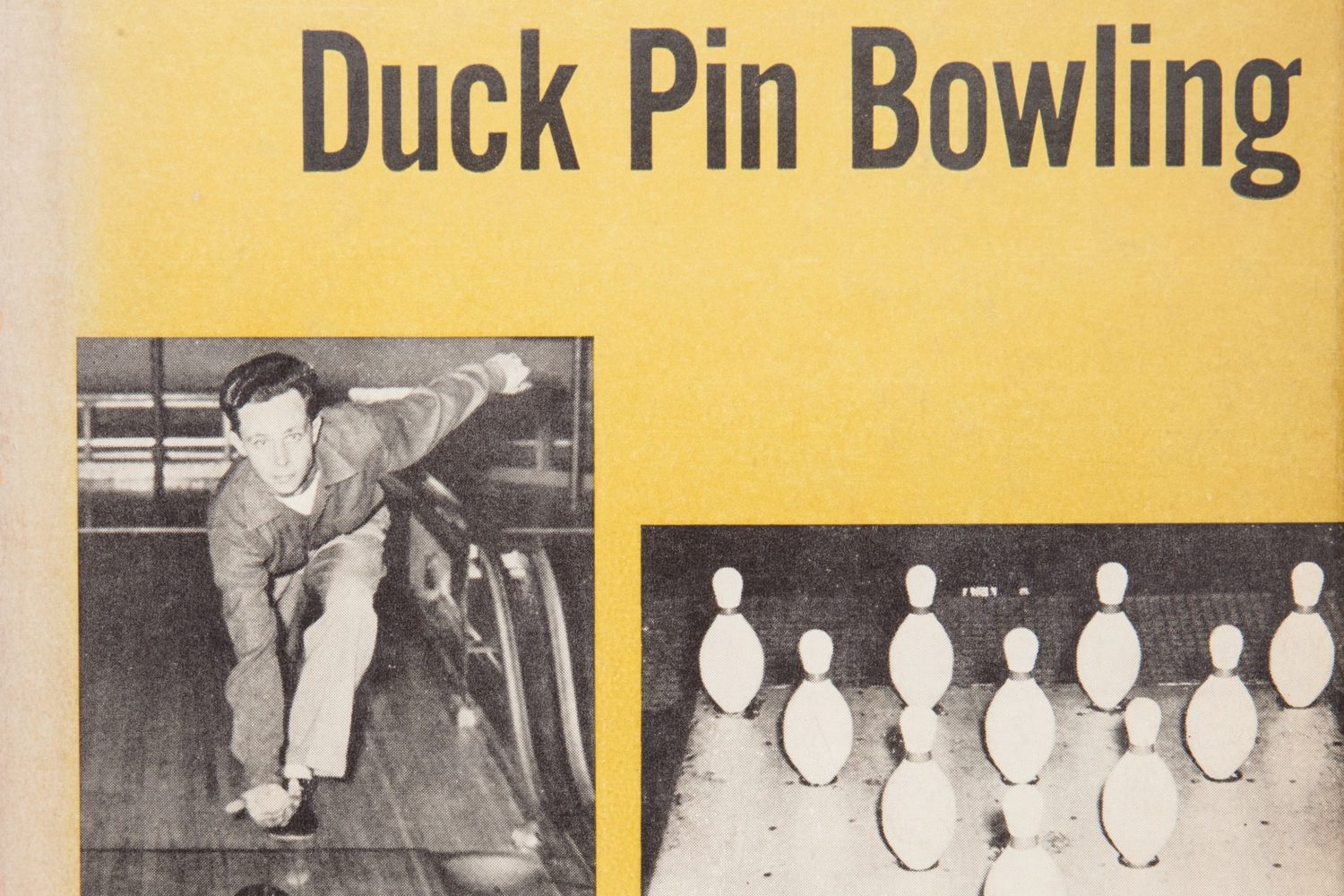 item
LIKE TO PLAY DUCKPIN
Duckpin bowling did not have the same popularity in the United States as the traditional tenpin game. Instructional guides and books about duckpin would prove useful to newcomers interested in getting ...