Tag Results for
"Buddy Bomar" - 3 Total Result(s)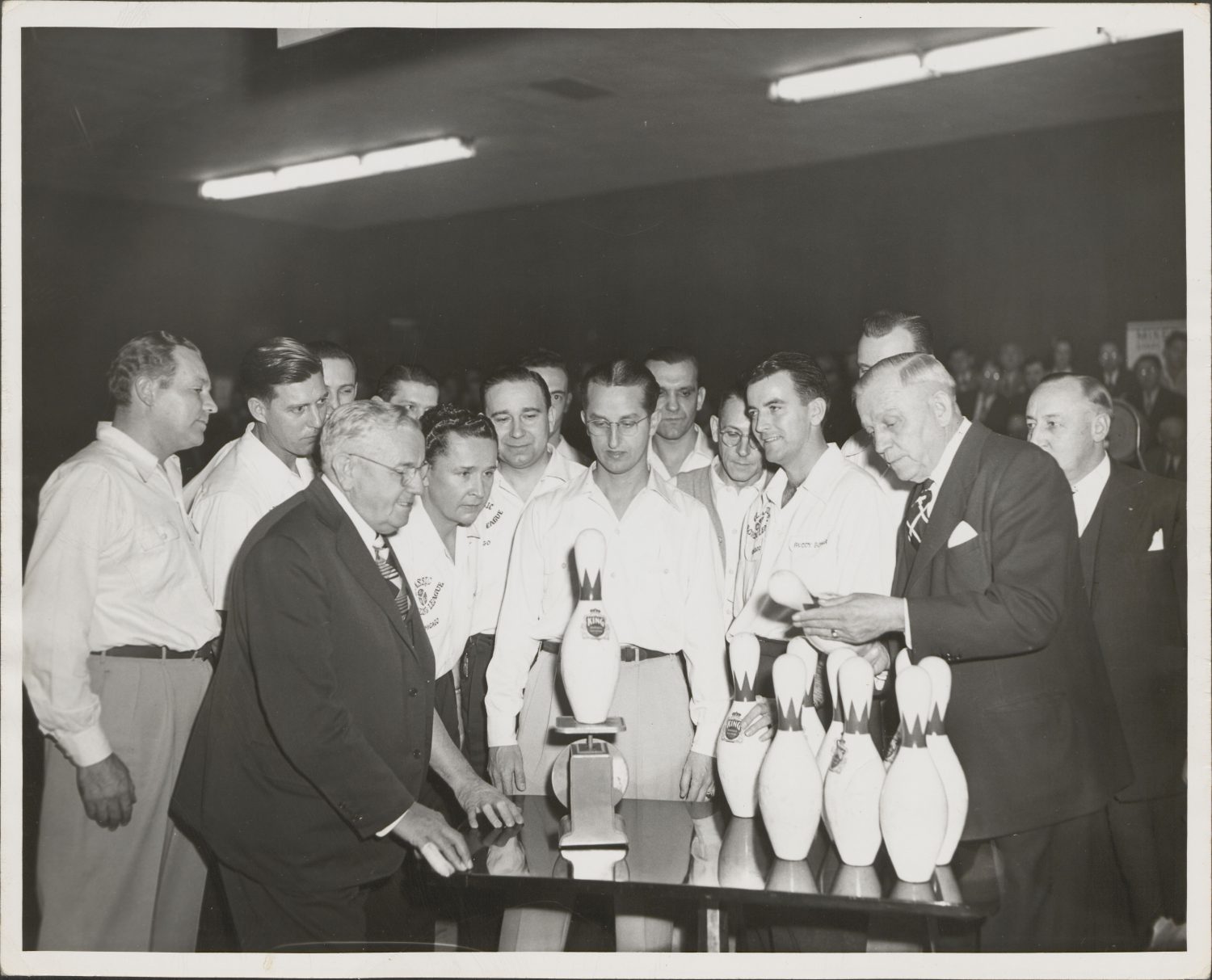 item
REGULATING THE PINS
Bowling's governing bodies regulate the size and shape of all bowling pins used in official competition. Before the Meister Brau Beer league hit the lanes in this 1940s competition, these particular r ...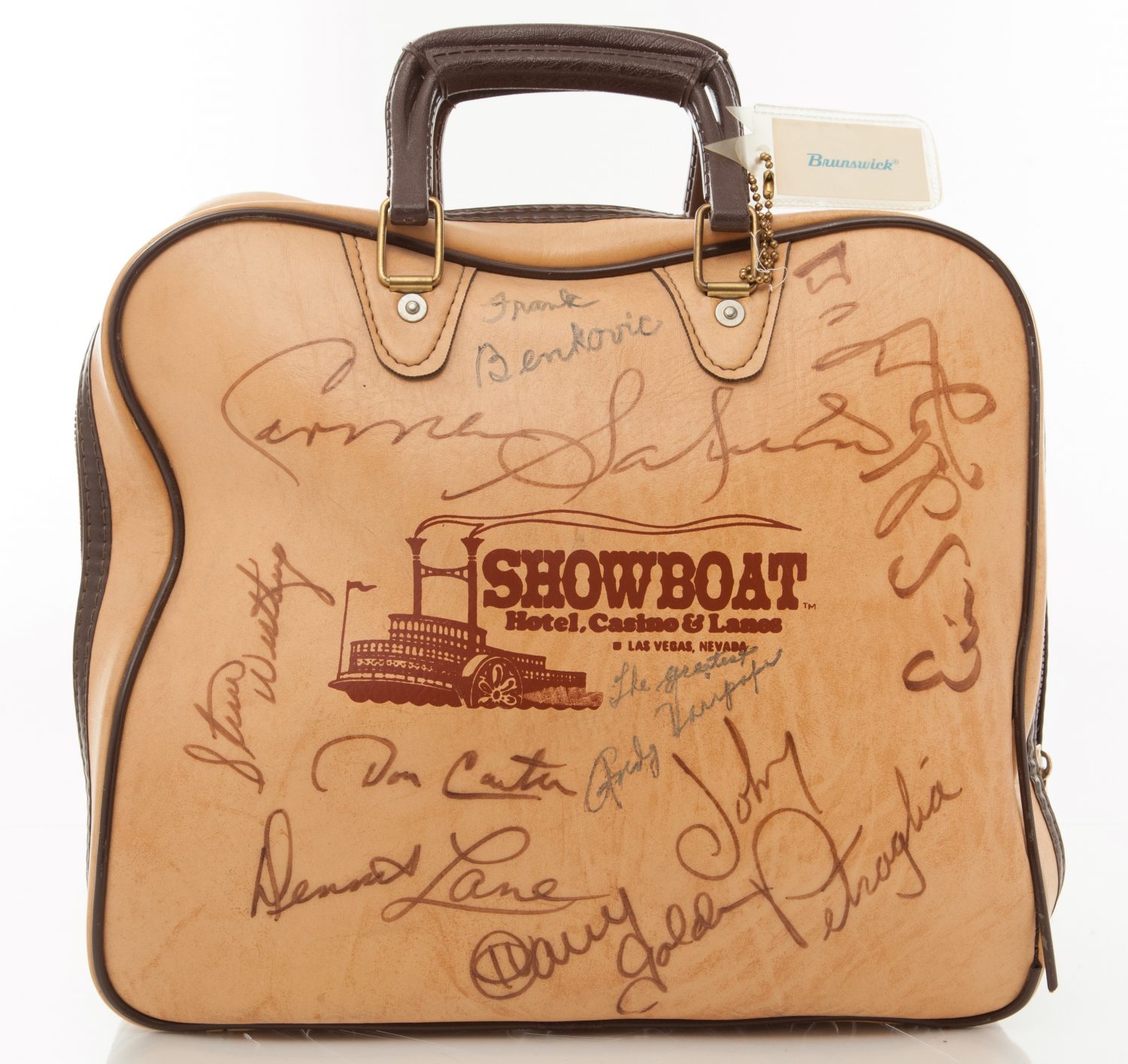 item
WHAT HAPPENS IN VEGAS
The Showboat Hotel, Casino & Lanes had a lot to offer. It first opened in Las Vegas, Nevada, in 1954, and a bowling center opened in 1959, proving a huge draw for amateur bowlers and professionals ali ...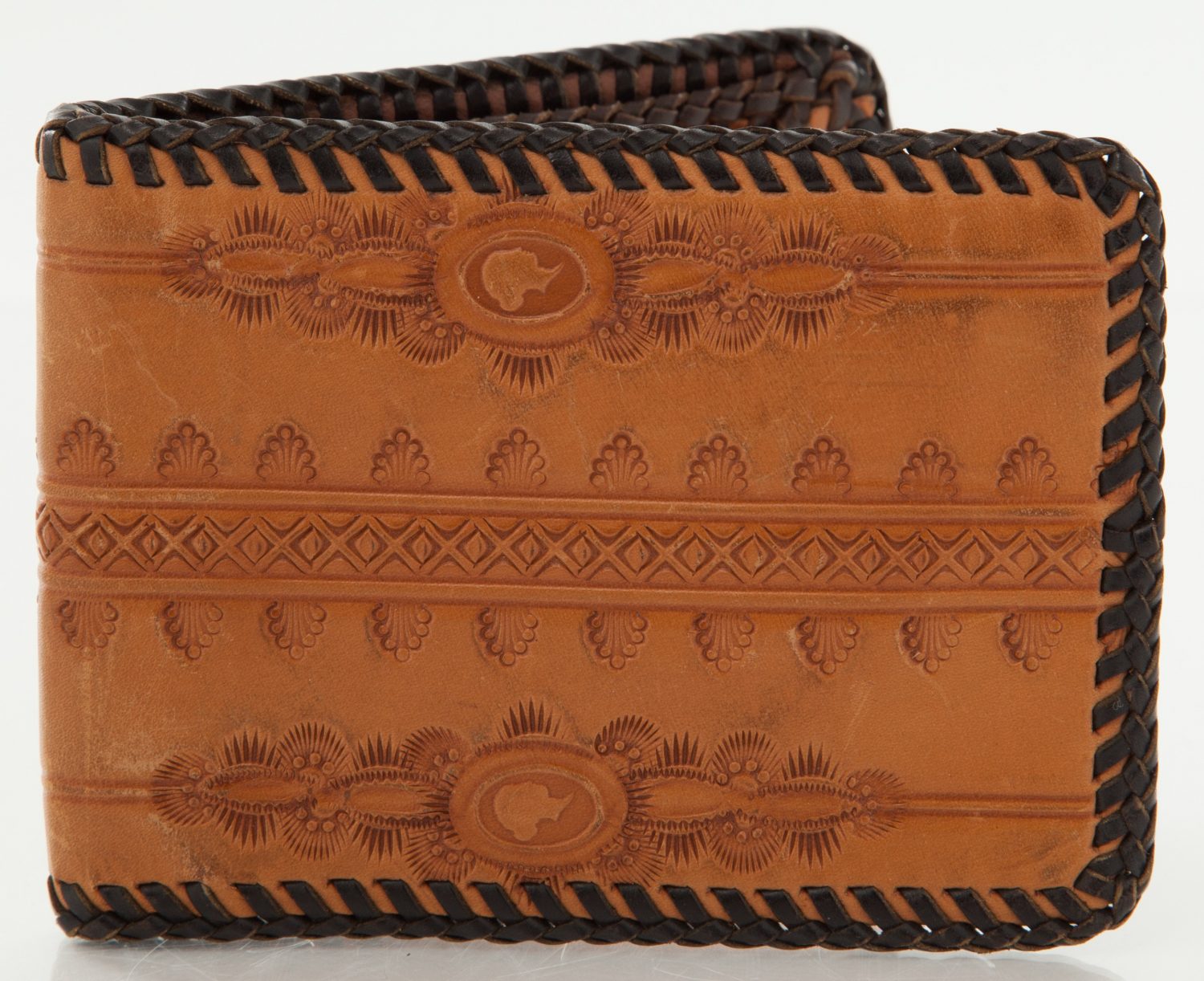 item
BOMAR'S BILLFOLD
Famed bowler Buddy Bomar gave sportswriters a lot to report on during his outstanding career, so it seems only fair that the San Francisco Bowling Writers would give him something in return, namely th ...