Tag Results for
"Dick Hoover" - 2 Total Result(s)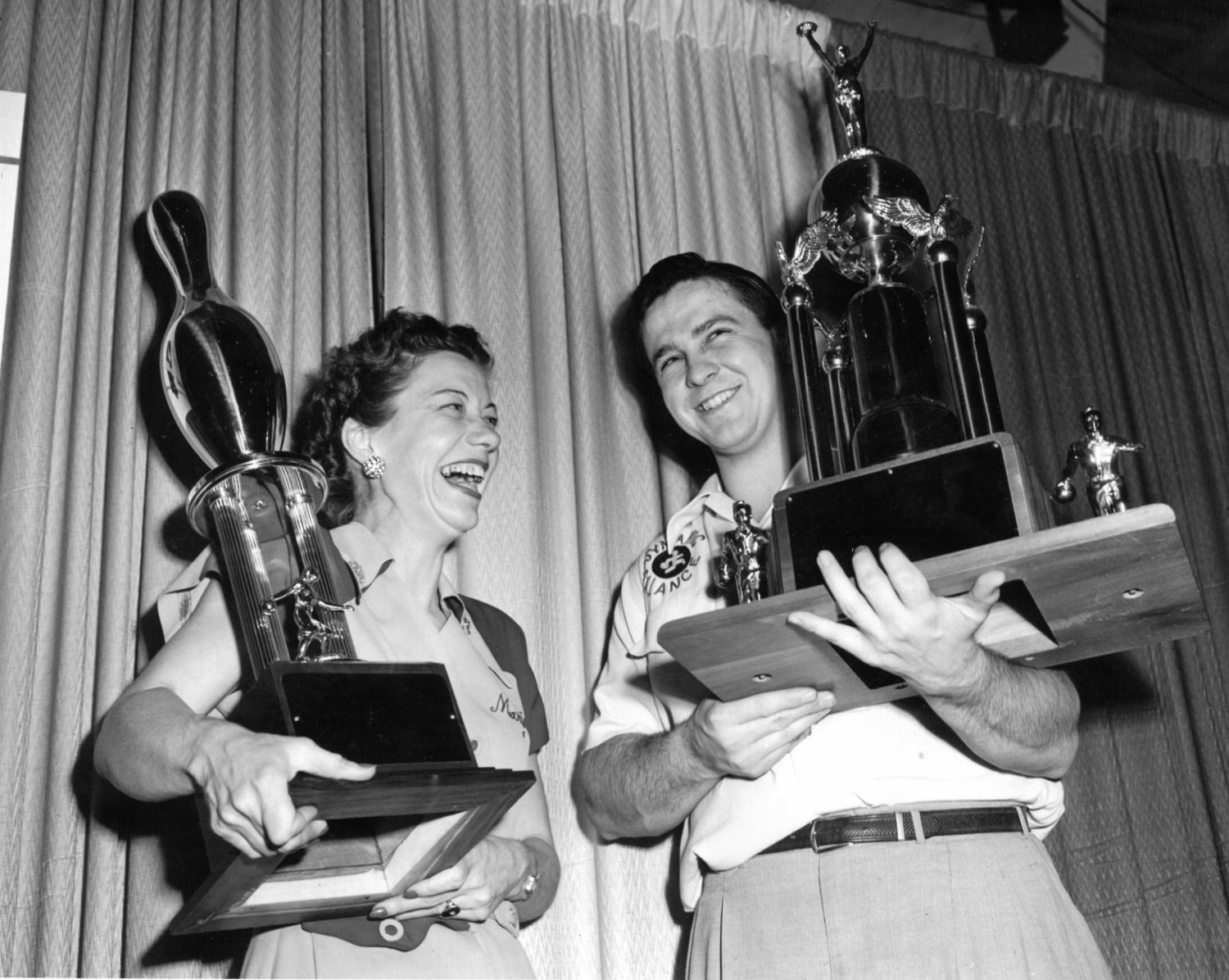 item
INNOVATION AT THE ALLEY
Marion Ladewig and Dick Hoover were all smiles after winning their individual match games of the 1950 All-Star Bowling Tournament at Chicago Coliseum. The 21-year-old Hoover became the youngest champi ...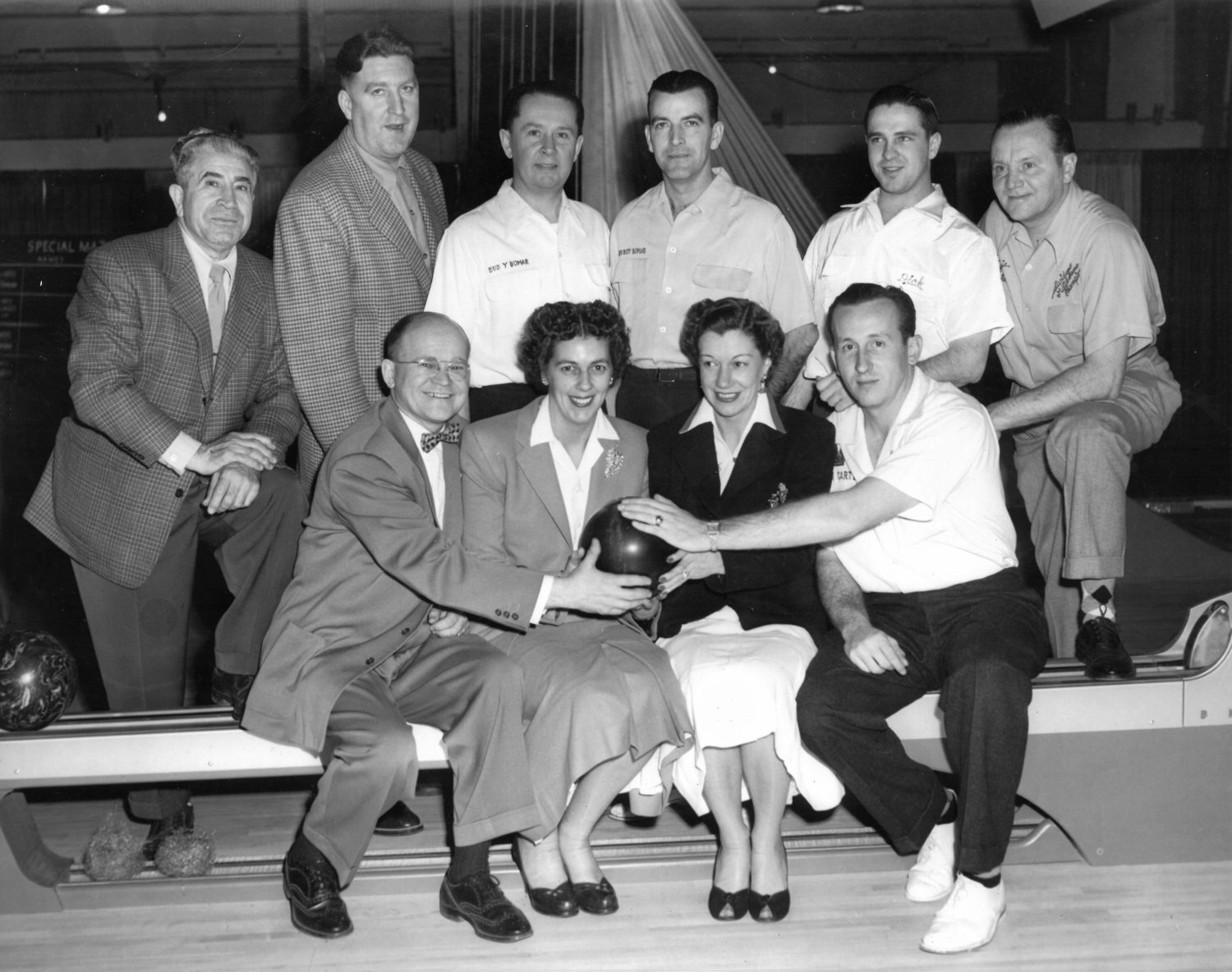 item
THIS IS A WOMAN'S WORLD
Some of America's greatest bowlers, including Marion Ladewig, got together in 1953. Ladewig (bottom row, second from right) received high praise from her male colleagues, many of whom she surpassed in ...