Tag Results for
"IBA" - 2 Total Result(s)
item
A EUROPEAN TOUR
Joe Thum was known as the father of international bowling and was a leader of the sport in the United States. In 1929, Thum took 25 of the best American bowlers with him to Stockholm, Sweden, for the ...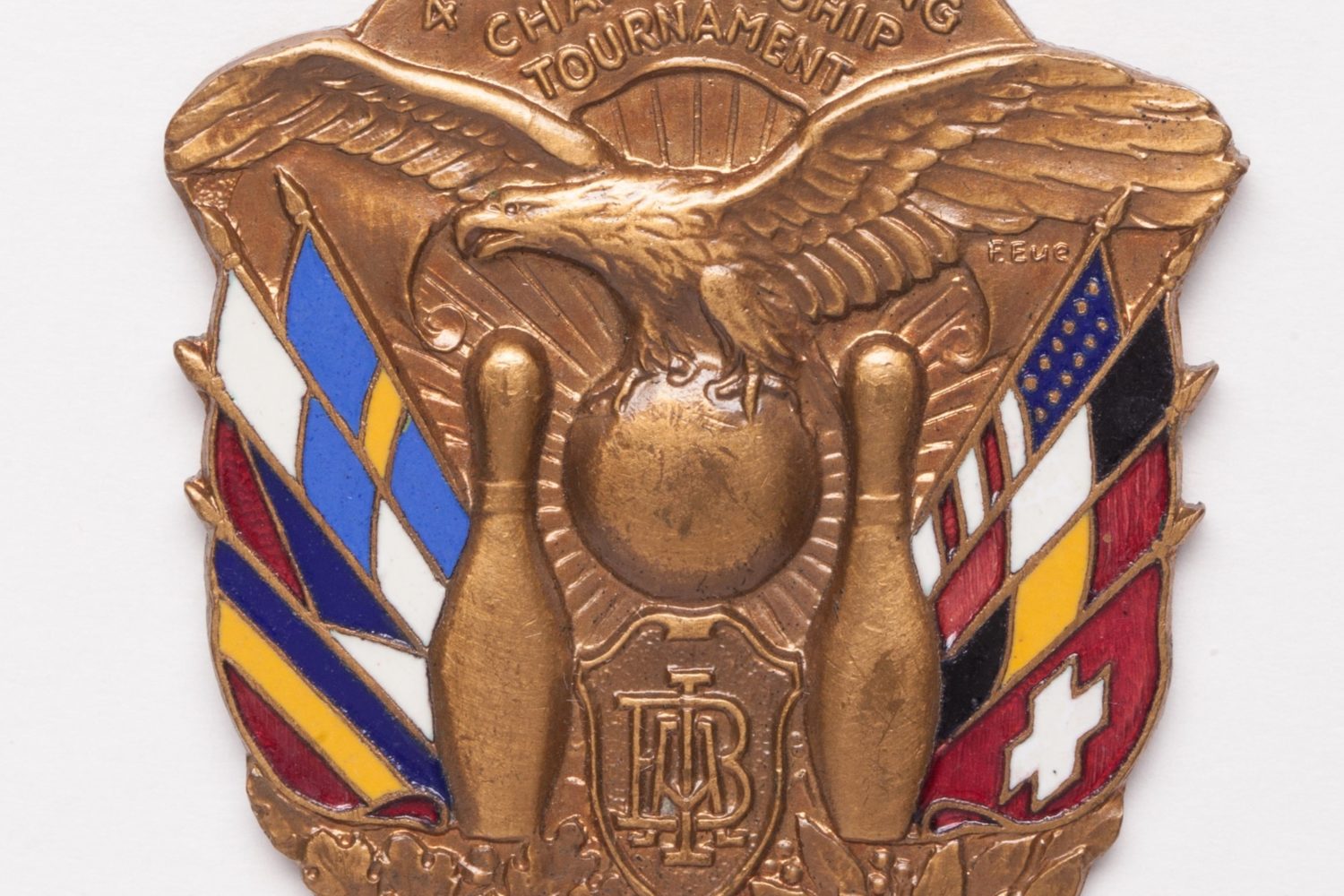 item
A BIG TOURNAMENT IN THE BIG APPLE
Before there was the FIQ, there was the IBA, the International Bowling Association (not to be confused with the earlier American group of the same name). The IBA's 4th International Bowling Championsh ...