Tag Results for
"Indiana" - 3 Total Result(s)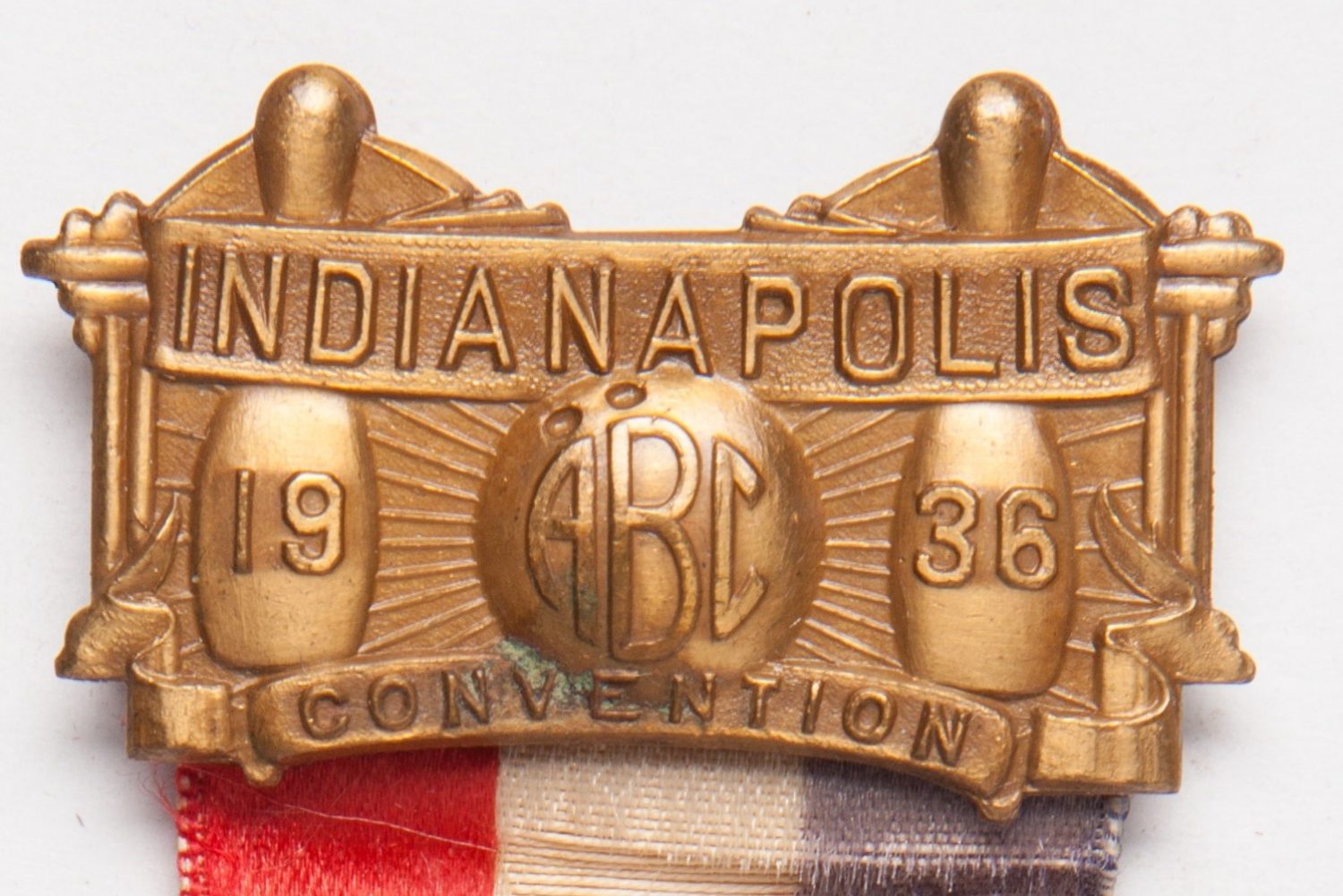 item
BIG MEET IN INDIANAPOLIS
For those unable to attend the 1936 American Bowling Congress's world championship in Indianapolis, radio station NBC broadcast the tournament nationwide and five newsreel companies sent crews to docu ...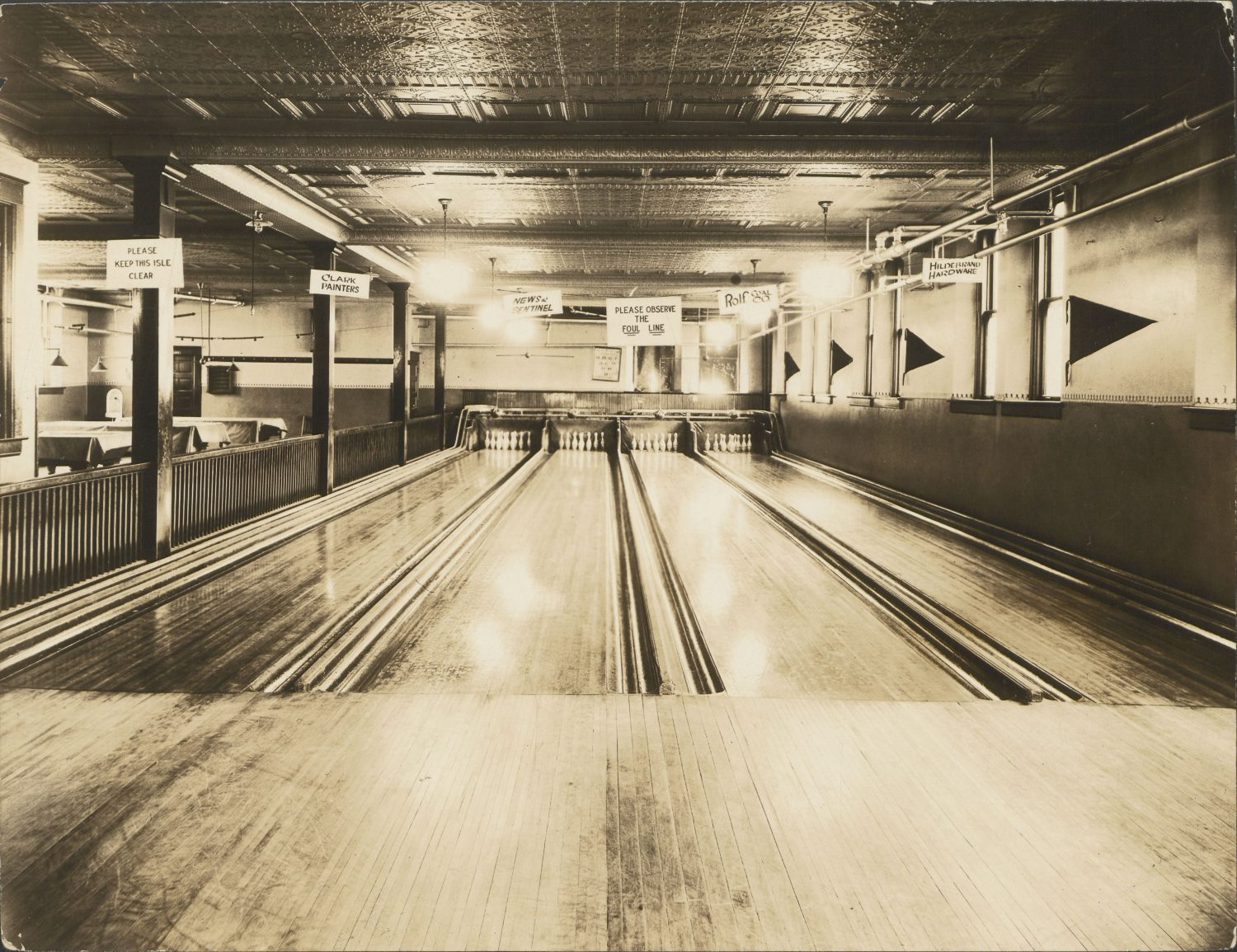 item
BOWLING IN CHURCH
Emmaus Lutheran Church in Fort Wayne, Indiana, constructed this four-lane bowling alley in the basement of the fellowship hall. Construction on the lanes cost about $2,000, but was likely well worth i ...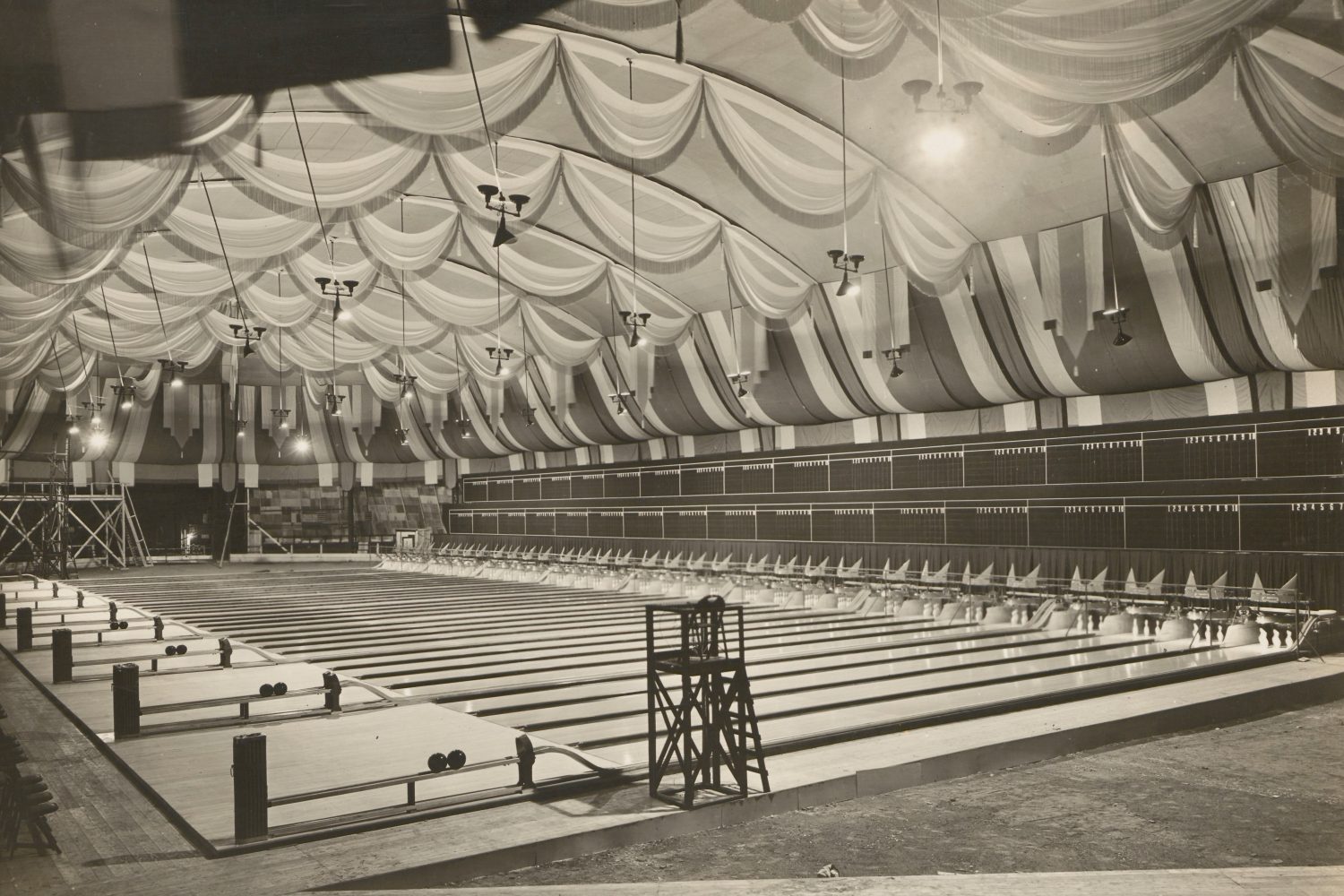 item
FRESH AIR BOWLING
There was plenty of room to stand out at the tournament held on these lanes. Rather than an existing bowling center, it appears this tournament was held on temporary lanes constructed outdoors, likely ...