Tag Results for
"lighter" - 3 Total Result(s)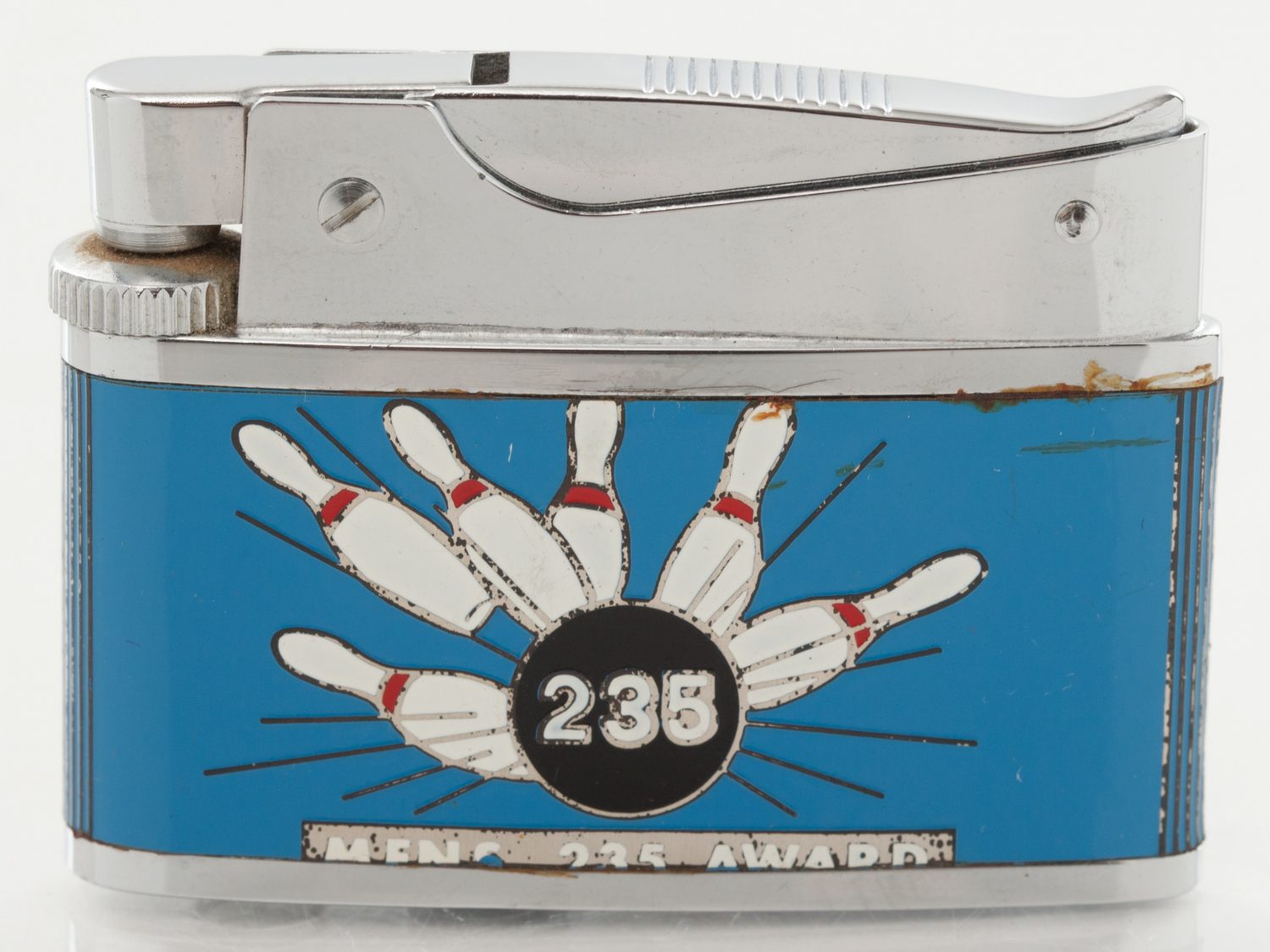 item
LIGHT UP THE LANES
The perfect game may be hard to come by in bowling, but bowlers can still record impressive achievements along the way. A lucky bowler at Holiday Bowl, possibly in Georgia, was awarded a commemorative ...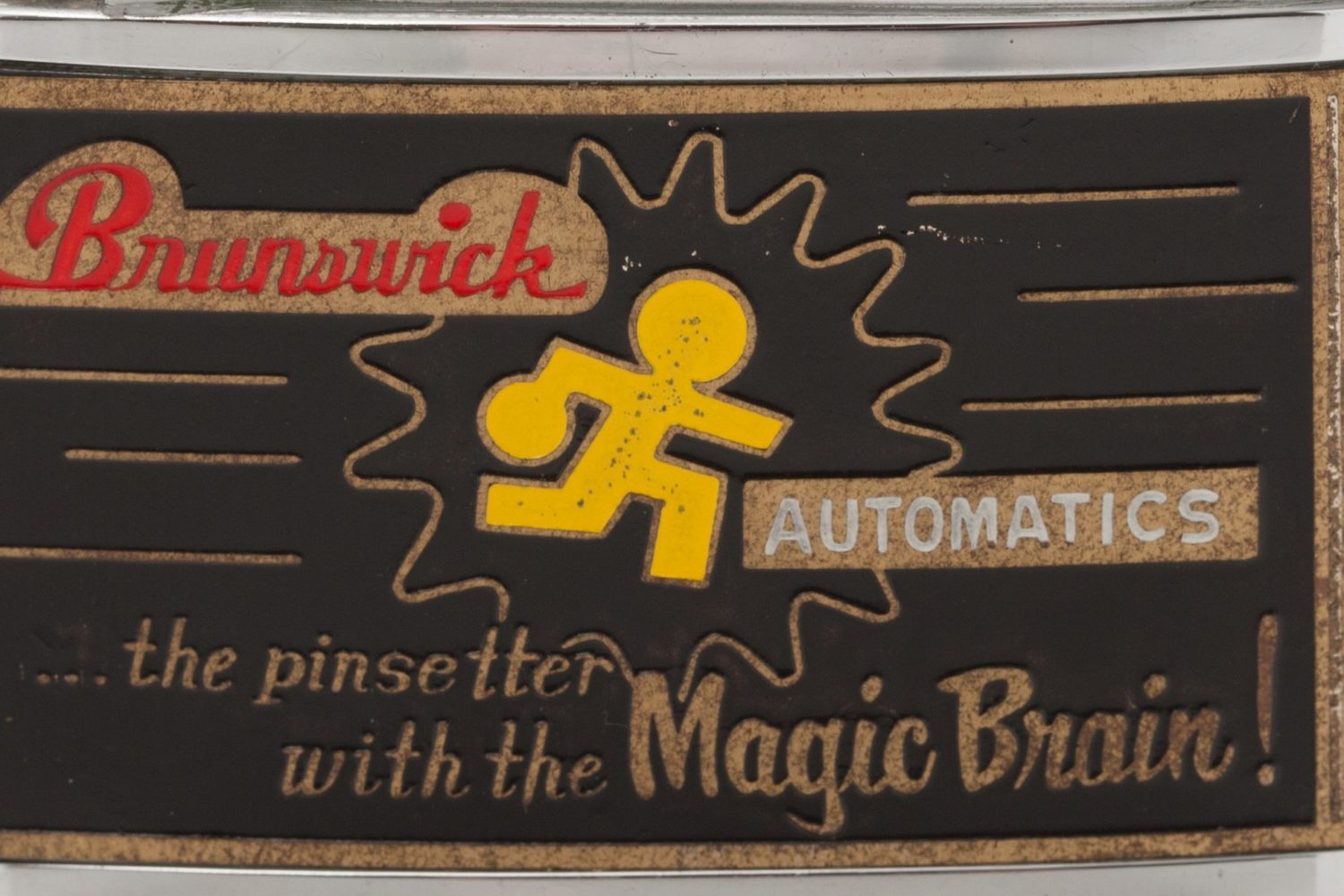 item
THE BRAINS AT BRUNSWICK
When the Brunswick-Balke-Collender Company (now known as the Brunswick Corporation) released their automatic pinsetter in the mid-1950s, the machine's "magic brains" proved quite the draw for alleys. ...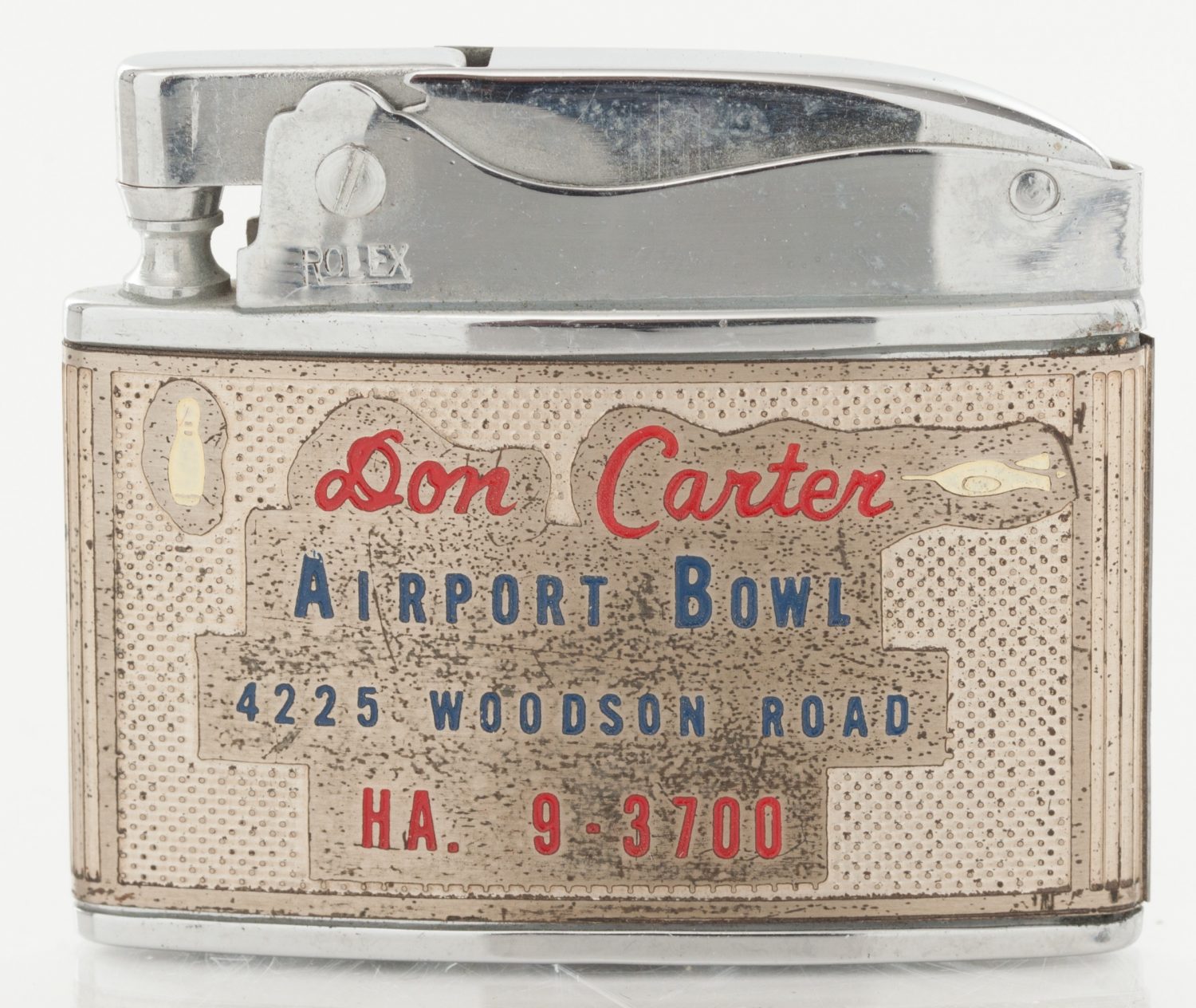 item
WORLD RECORD LIGHTER
Members of the Budweisers team parlayed their fame and talent into outside ventures, such as endorsement deals and alley ownership. Budweisers team member and future Hall of Famer Don Carter opened th ...