Tag Results for
"Mexico" - 3 Total Result(s)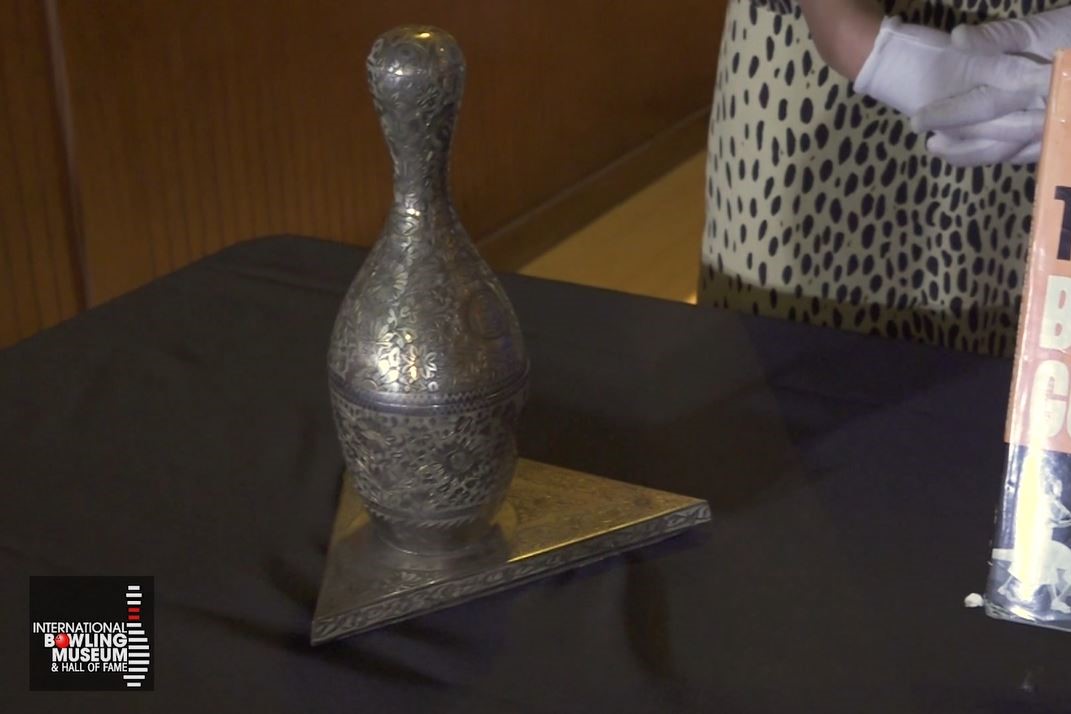 item
ALLEY AMBIANCE AT HOME
From fashion guides to music boxes, a love of bowling extended into ever corner of life.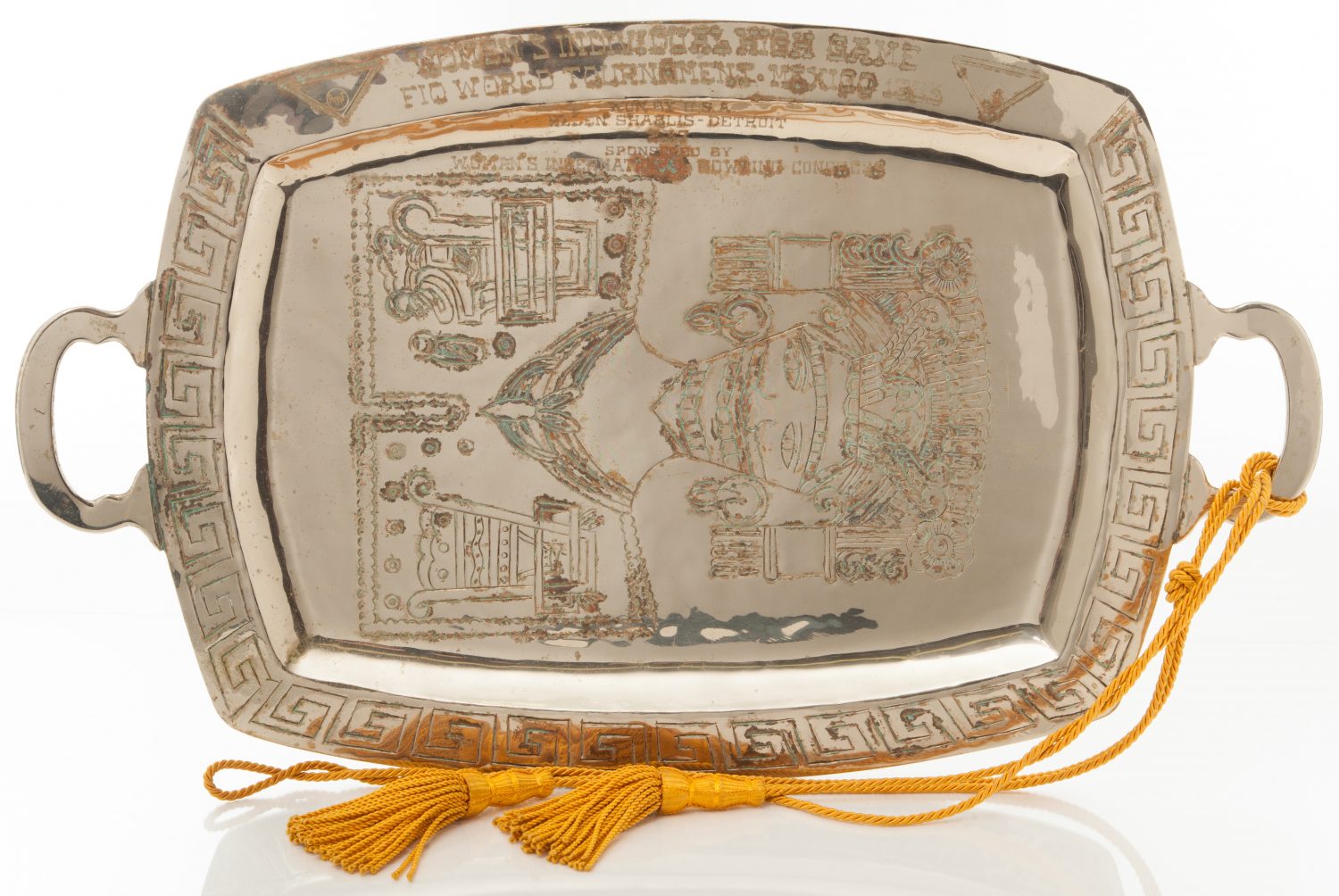 item
FIQ IN MEXICO CITY
The 5th FIQ World Tournament, held in November 1963 in Mexico City, Mexico, was a monumental one. It marked the first year the United States sent a team in an official capacity, as well as the first y ...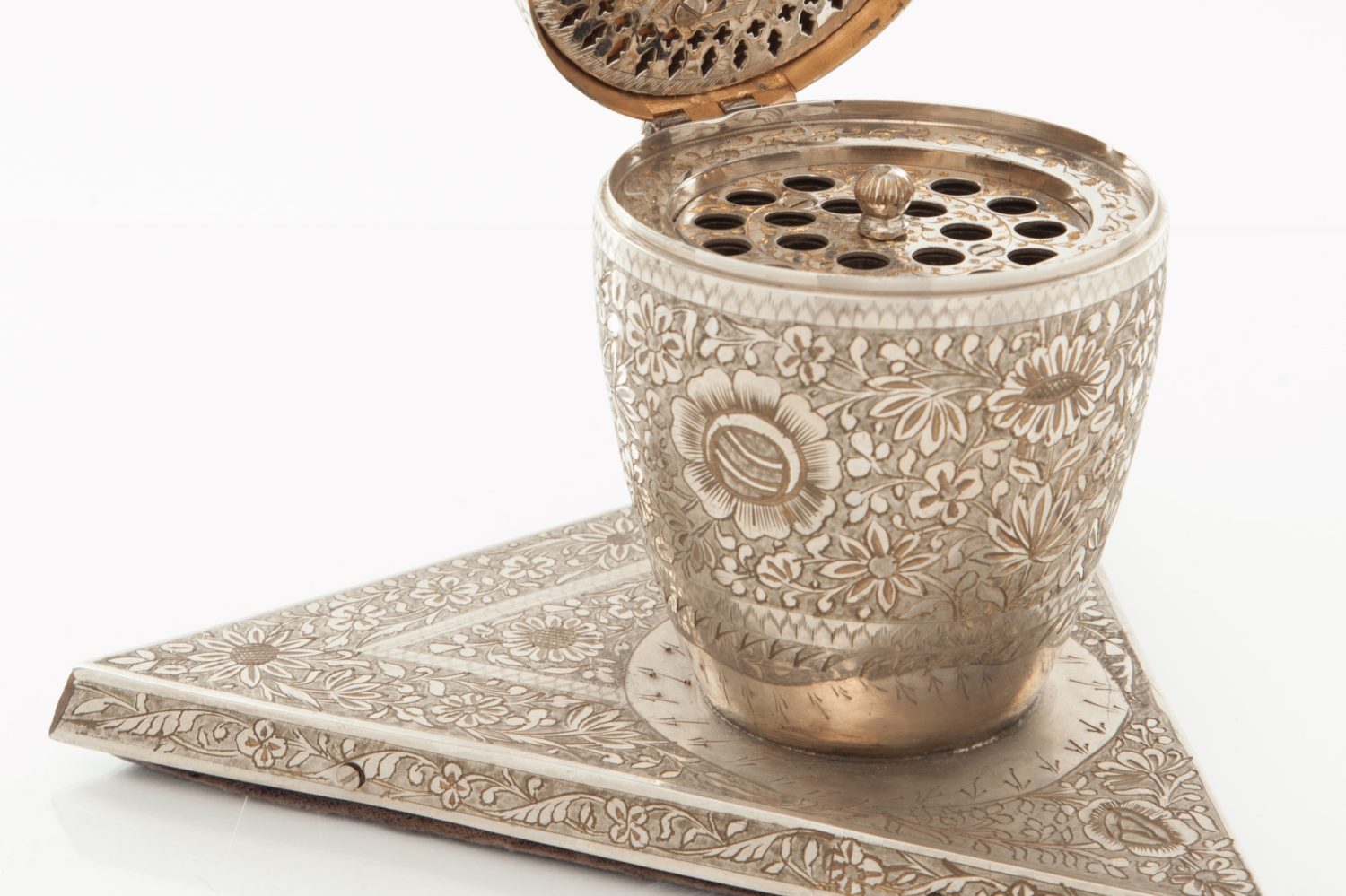 item
IN THE LAP OF LUXURY
Bowling themes found their way into all manners of arts and crafts. This combination cigarette case and music box provided both style and function in the home or office of some bowling enthusiast. The ...