Tag Results for
"painting" - 2 Total Result(s)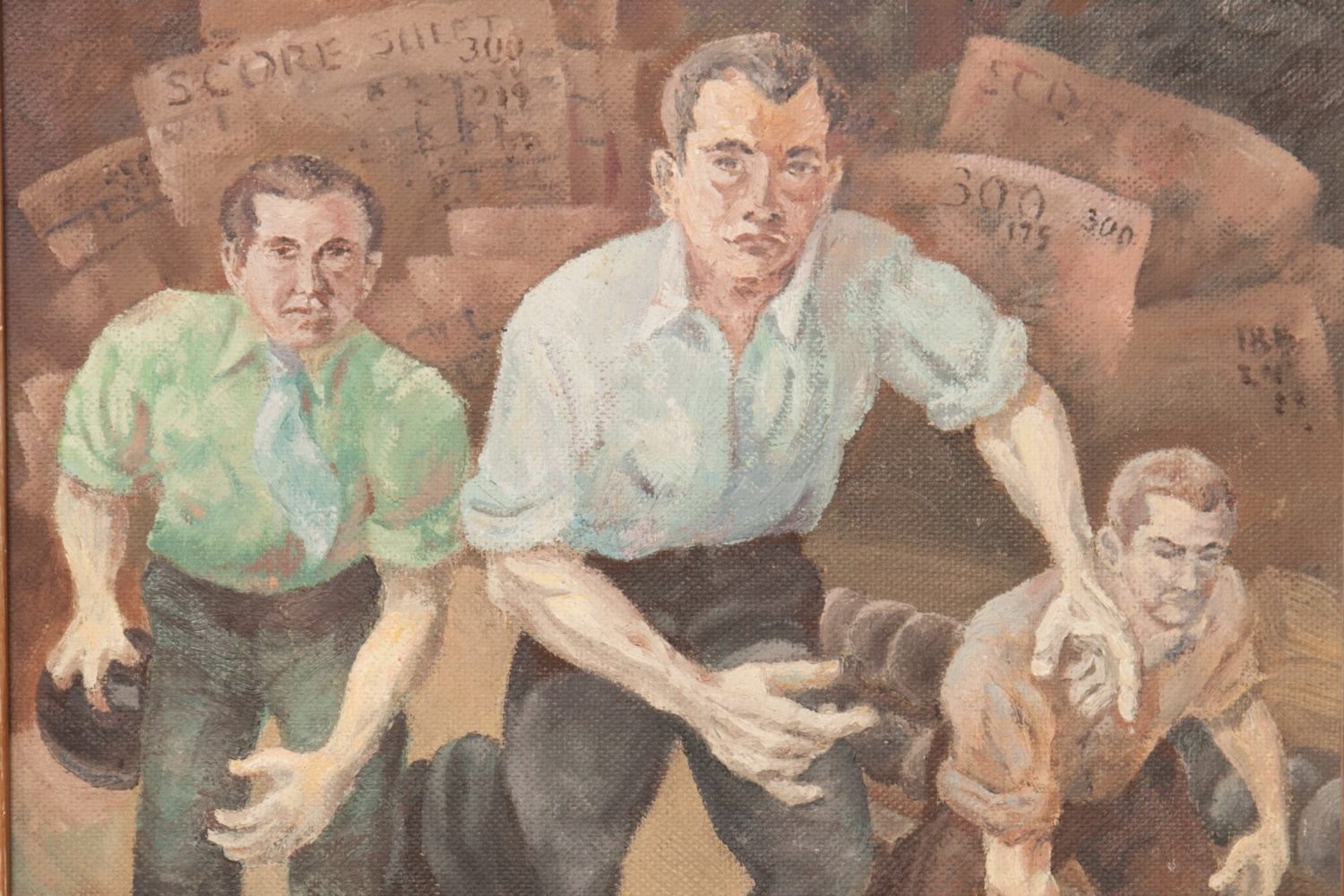 item
THE FINE ART OF BOWLING
St. Louis, Missouri, folk artist Victor Joseph Kunz painted what he knew, from local landscapes to bowling alleys. This painting of three bowlers presents a familiar sight in St. Louis given the immen ...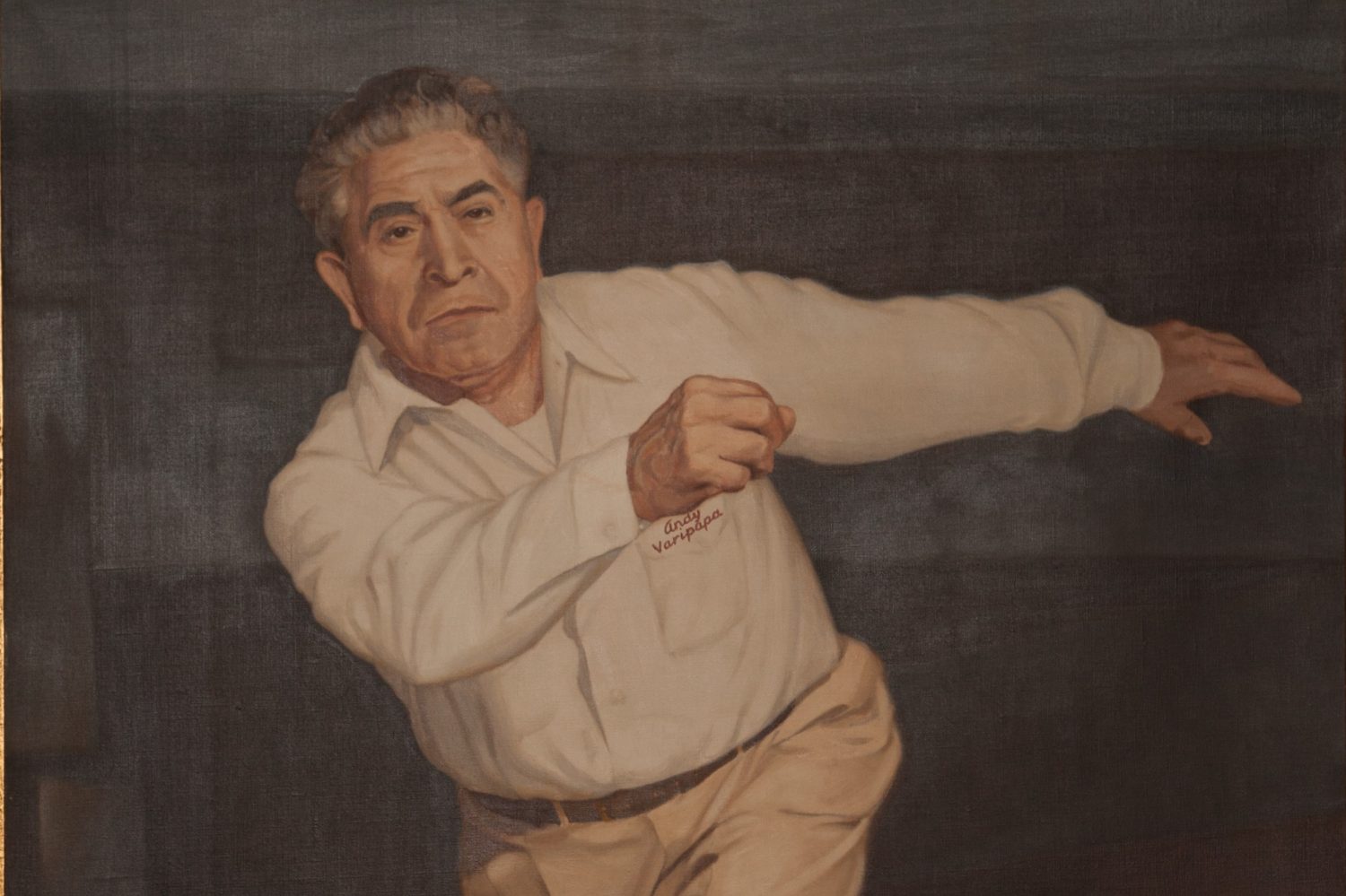 item
THERE'S ONLY ONE VARIPAPA
After Andy Varipapa passed away in 1984, a friend of the family and amateur artist painted this portrait. Because he used a Brunswick Advisory Staff photograph as a guide, the oil painting depicts Var ...