Tag Results for
"Paul Krumske" - 2 Total Result(s)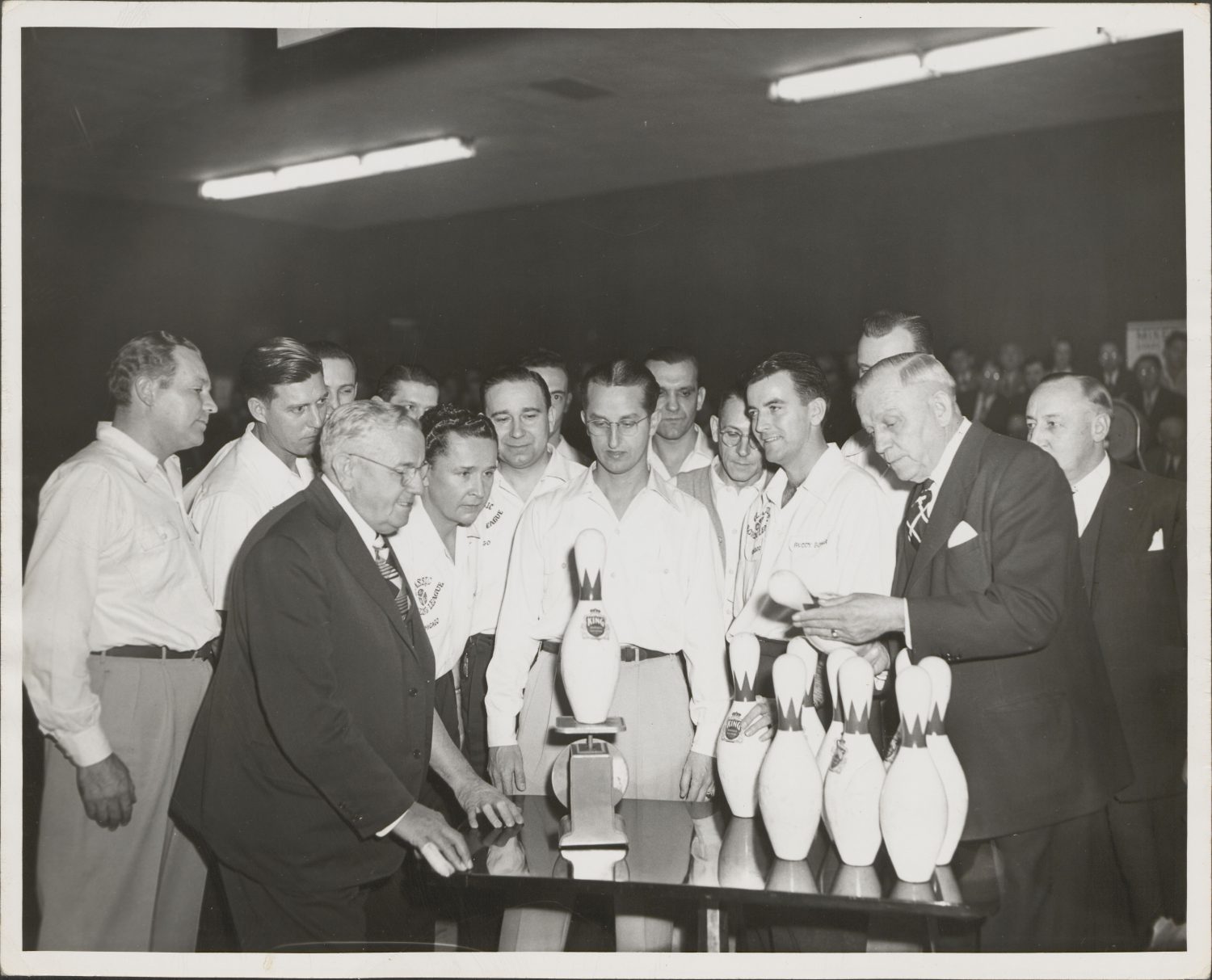 item
REGULATING THE PINS
Bowling's governing bodies regulate the size and shape of all bowling pins used in official competition. Before the Meister Brau Beer league hit the lanes in this 1940s competition, these particular r ...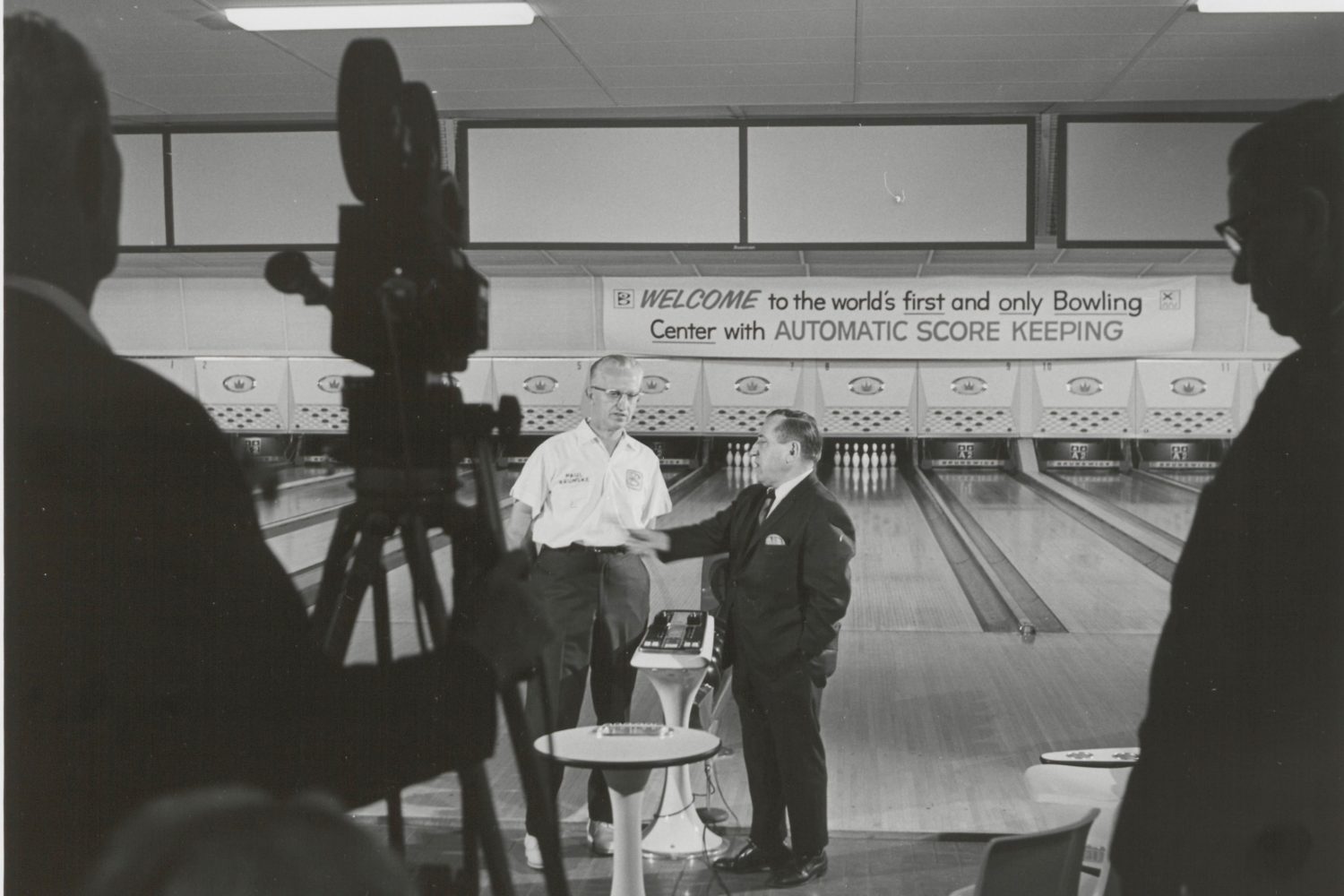 item
KEEPING SCORE WITH KRUMSKE
Brunswick introduced their Automatic Scorer at Village Lanes in Chicago, Illinois. Brunswick's vice president for marketing described the event as "the dawn of a new era in bowling." The premiere attr ...