Tag Results for
"ribbon" - 3 Total Result(s)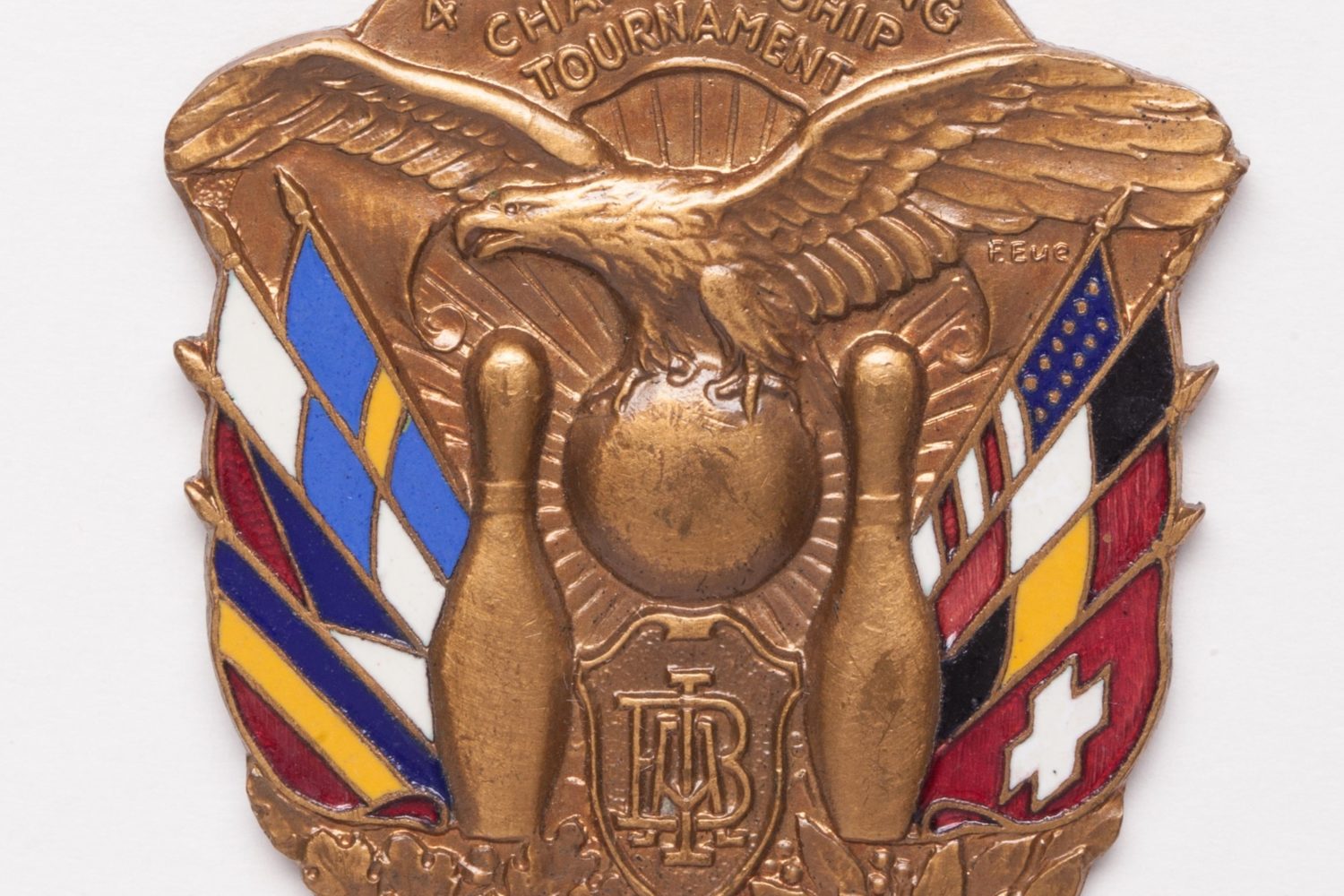 item
A BIG TOURNAMENT IN THE BIG APPLE
Before there was the FIQ, there was the IBA, the International Bowling Association (not to be confused with the earlier American group of the same name). The IBA's 4th International Bowling Championsh ...

item
A CONTEST IN CARACAS
The Federation Internationale de Quilleurs (FIQ) held their third Inter-American tournament in Caracas, Venezuela. Both the American Bowling Congress and the Women's International Bowling Congress sen ...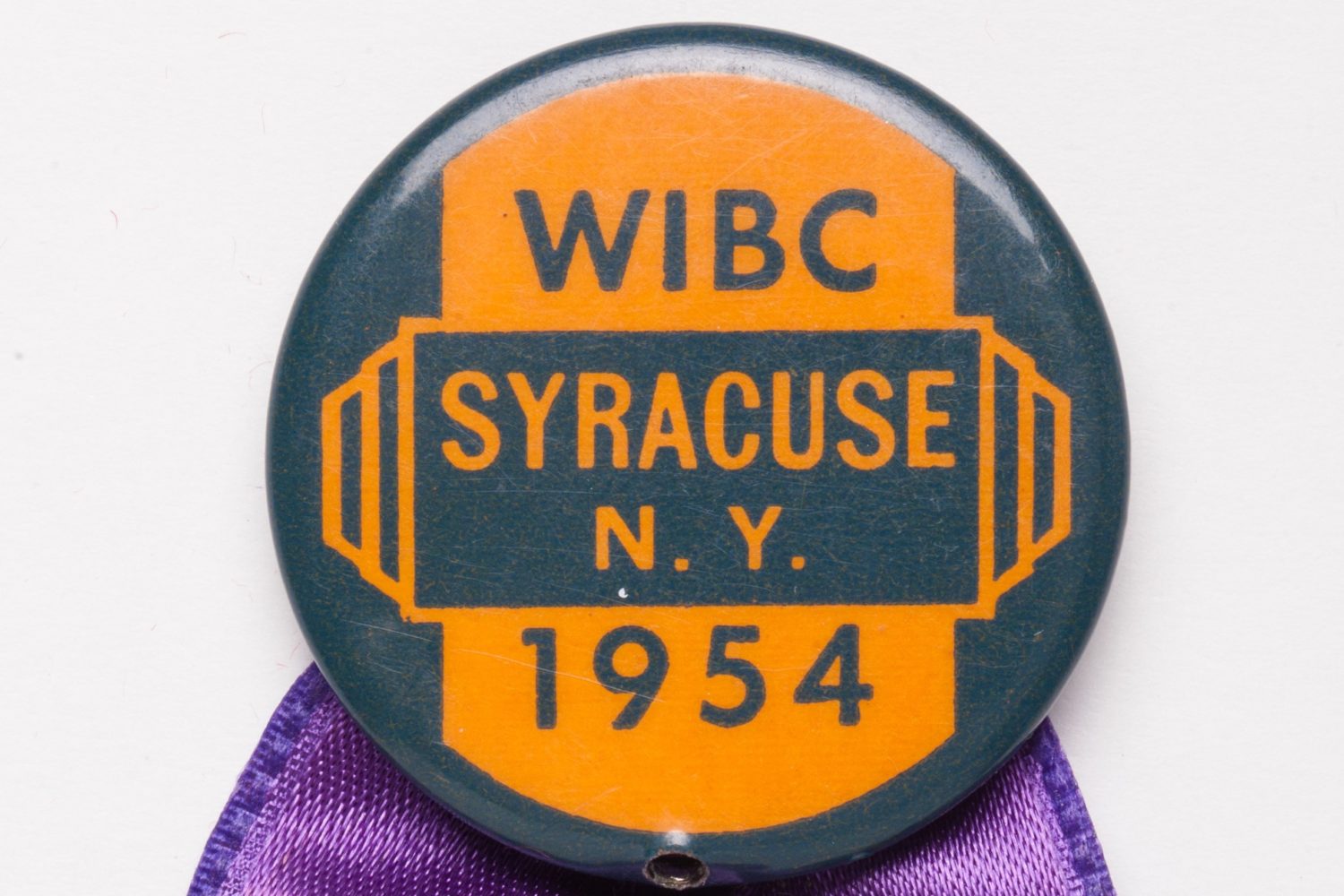 item
A POLITICAL TOURNAMENT
At the 1954 Women's International Bowling Congress tournament, bowlers were invited to personalize their badges. Women could display one side of a token, declaring they were either Republican or Democ ...