Tag Results for
"The Woman Bowler" - 3 Total Result(s)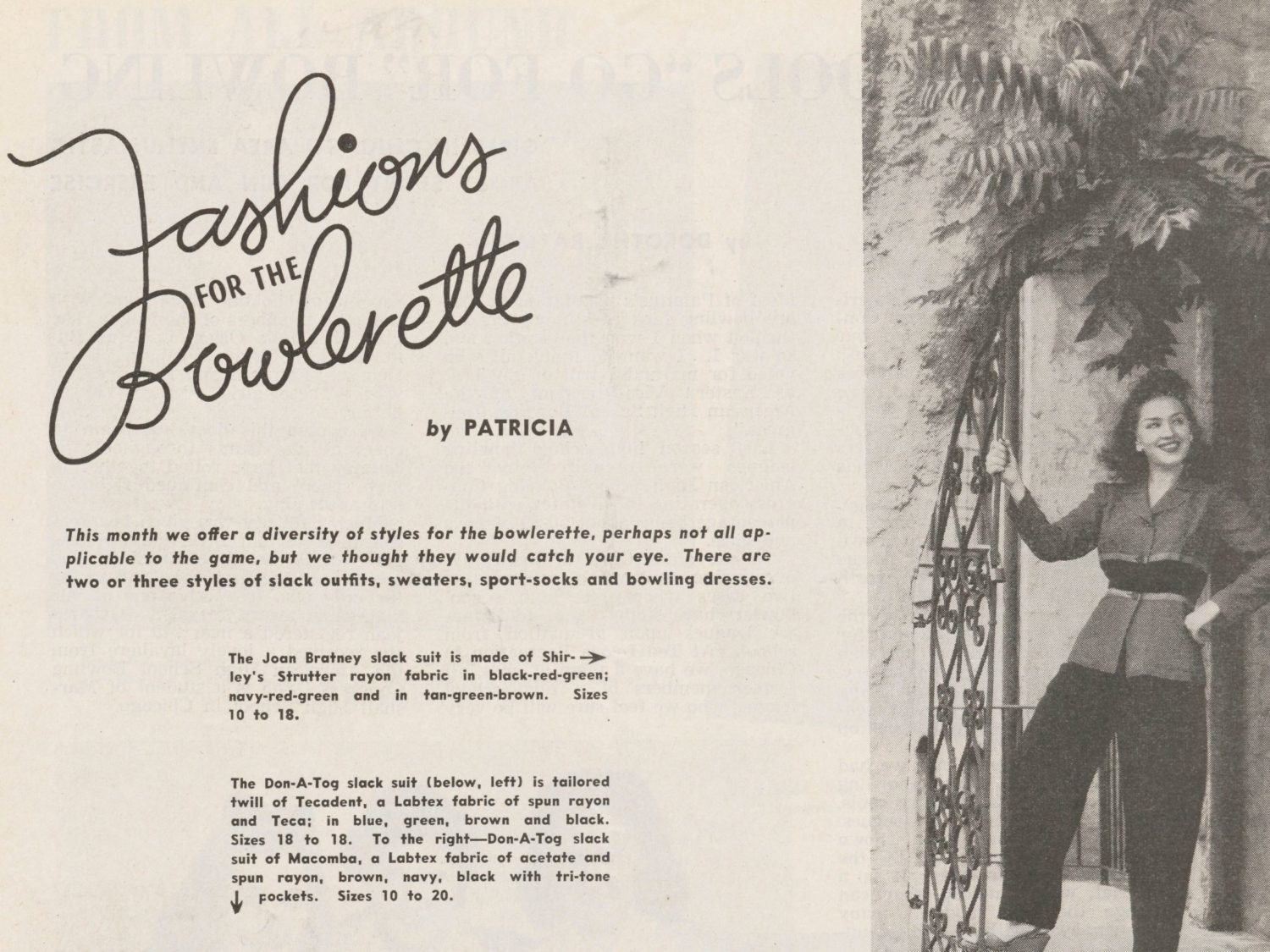 item
FASHIONS FOR THE BOWLERETTES
Stylish bowlerettes were likely keeping up on the latest fashion trends, as noted in this article from The Woman Bowler. Displaying skirts and matching tops along with tailored pant suits, these optio ...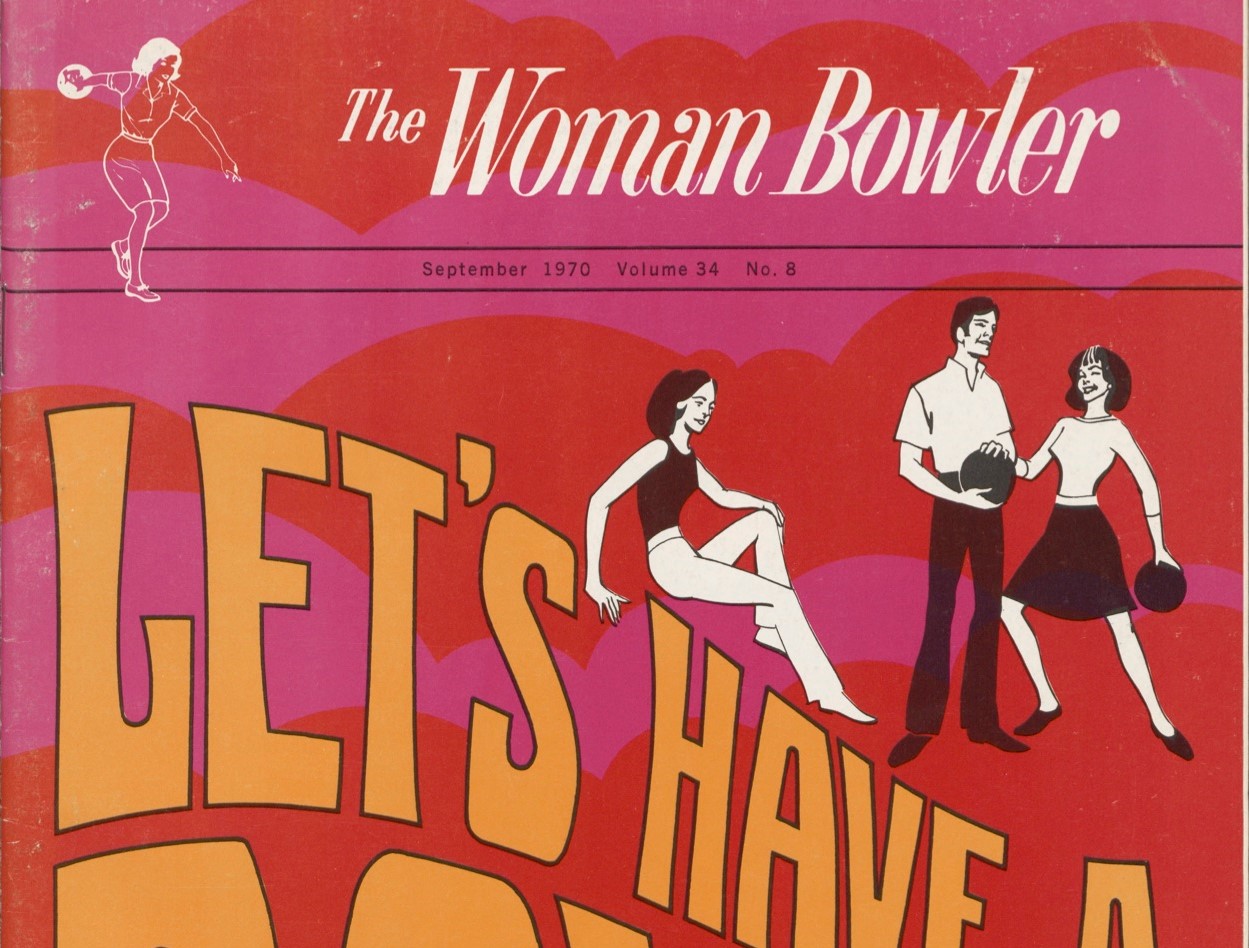 item
HAVE A BOWL
The Woman Bowler magazine embraced the groovy vibes of the decade with their September 1970 issue. The publication detailed the hottest trends to hit the lanes that season, from headscarf to bowling s ...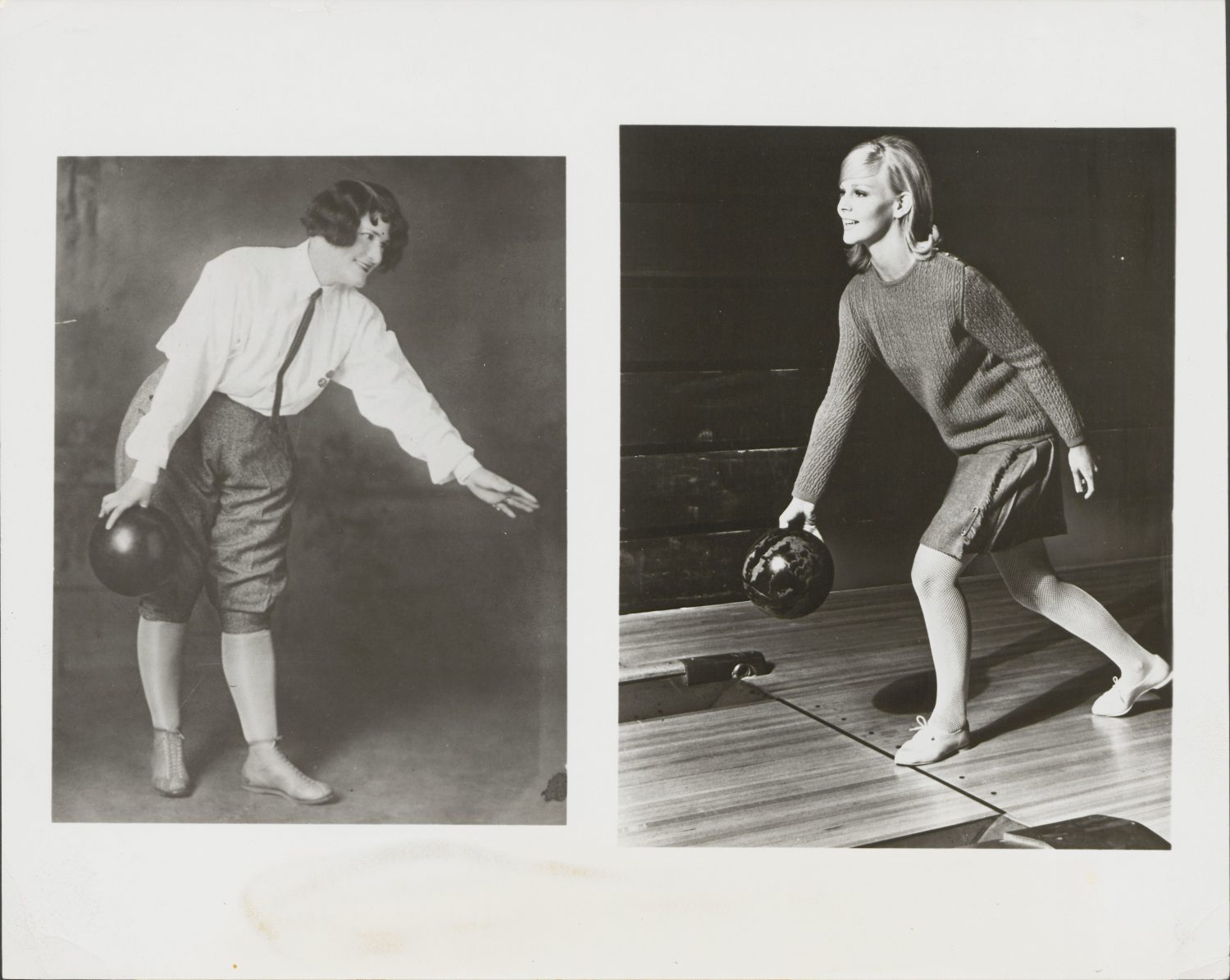 item
WE'VE COME A LONG WAY
Women's bowling fashion has truly come a long way. The magazine It's Bowling Time included this spread, "Great Improvements in Women's Fashion" to show the remarkable evolution from 1920s bowling wear ...