Tag Results for
"Tokyo" - 2 Total Result(s)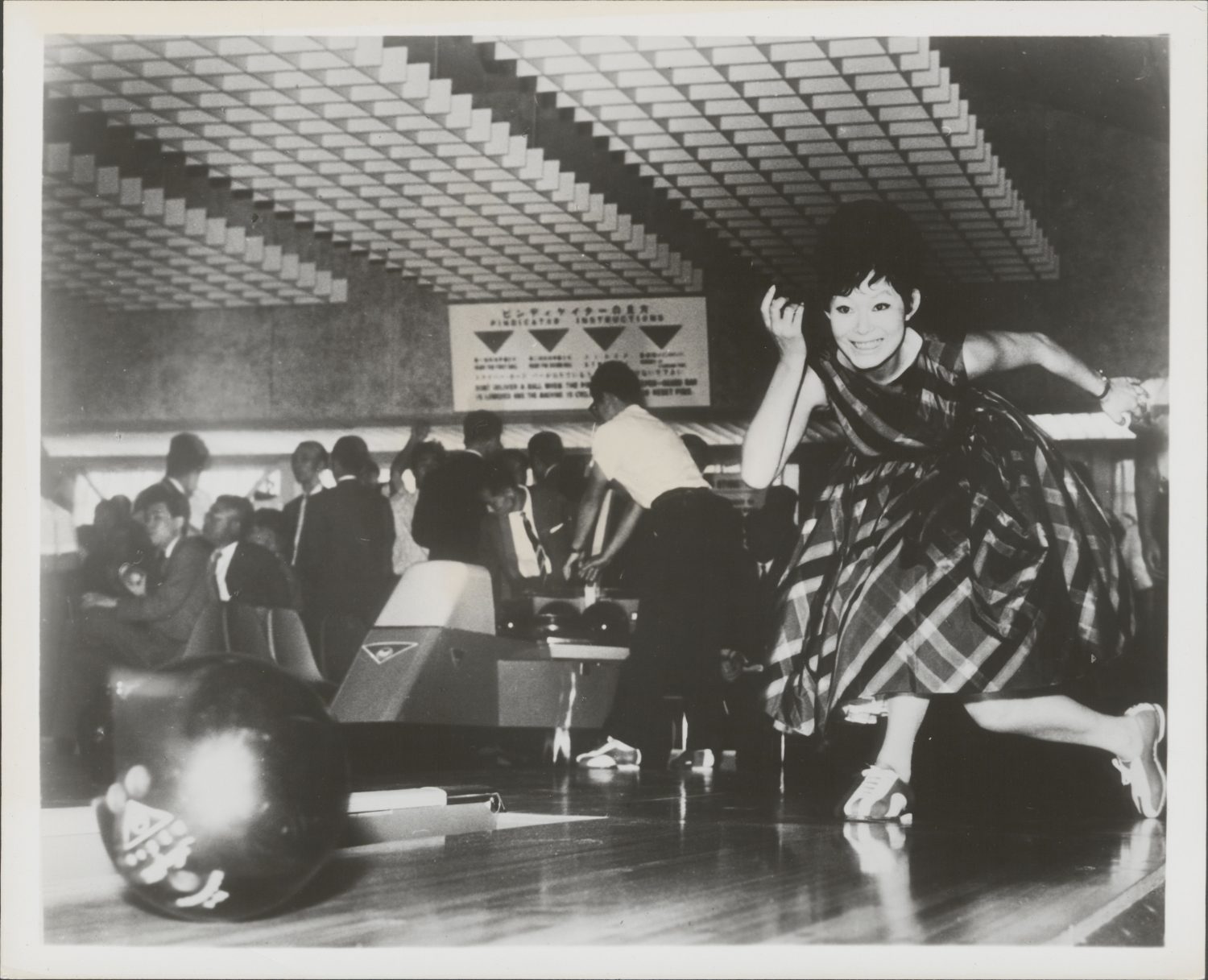 item
A JUMBO-SIZED CENTER IN JAPAN
The opening of Korakuen Stadium Lanes in Tokyo, Japan, was not simply a ribbon-cutting; it was a massive ceremony with appearances from Japanese and American stars. Japanese actress Akemi Kita bowled ...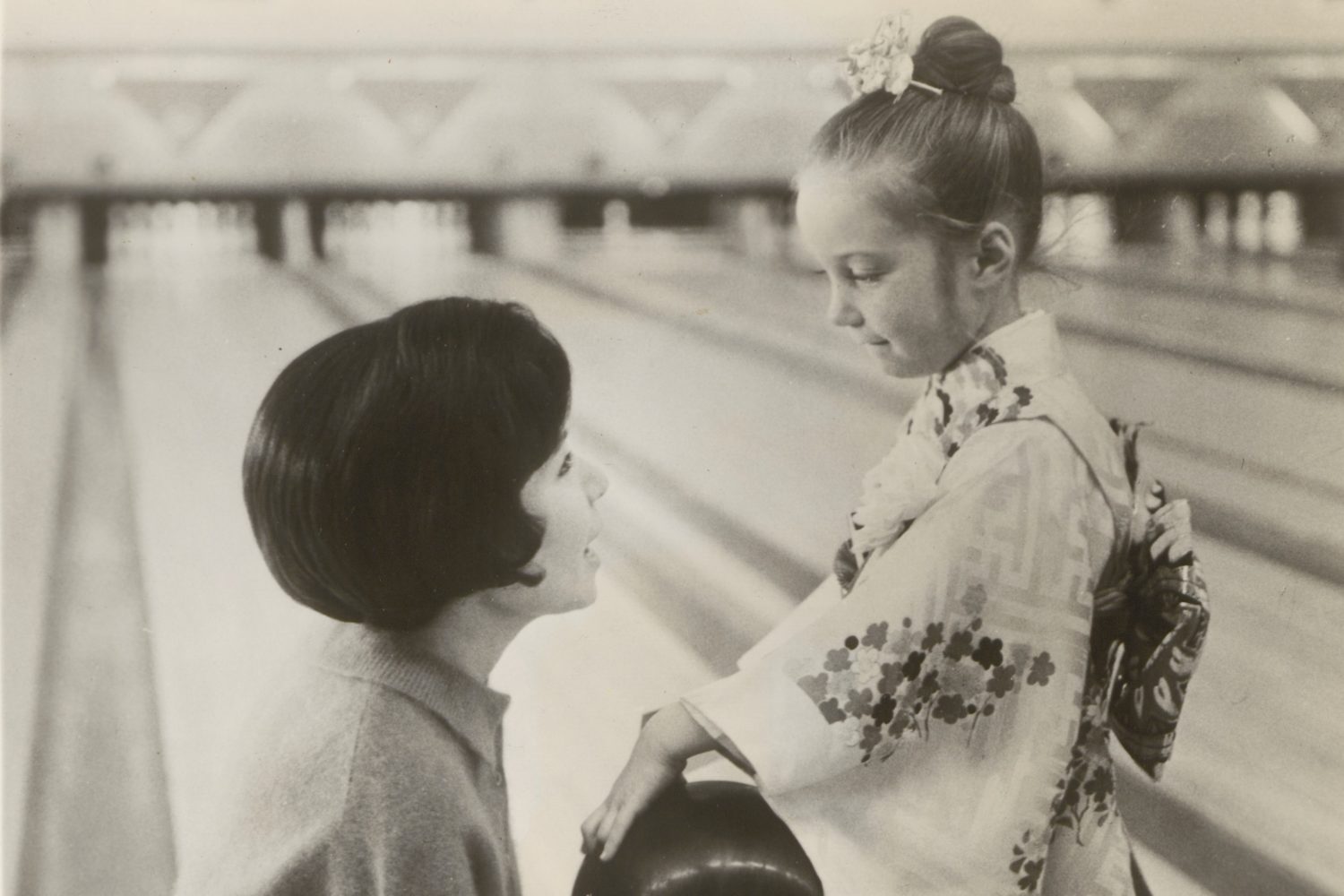 item
LANES OF THE RISING SUN
Bowling was sweeping the globe in the 1960s. By early 1962, there were bowling centers operating in more than 50 countries, both commercially and on military bases. When the fully-automatic, 62-lane K ...