Tag Results for
"trick shot" - 2 Total Result(s)
item
VARIPAPA ON FILM
During its golden age, even baseball players took up bowling! Boston Red Sox catcher Sammy White opened Brighton Bowl in Boston in August 1960. It was outfitted with 38 lanes, top-of-the-line Brunswic ...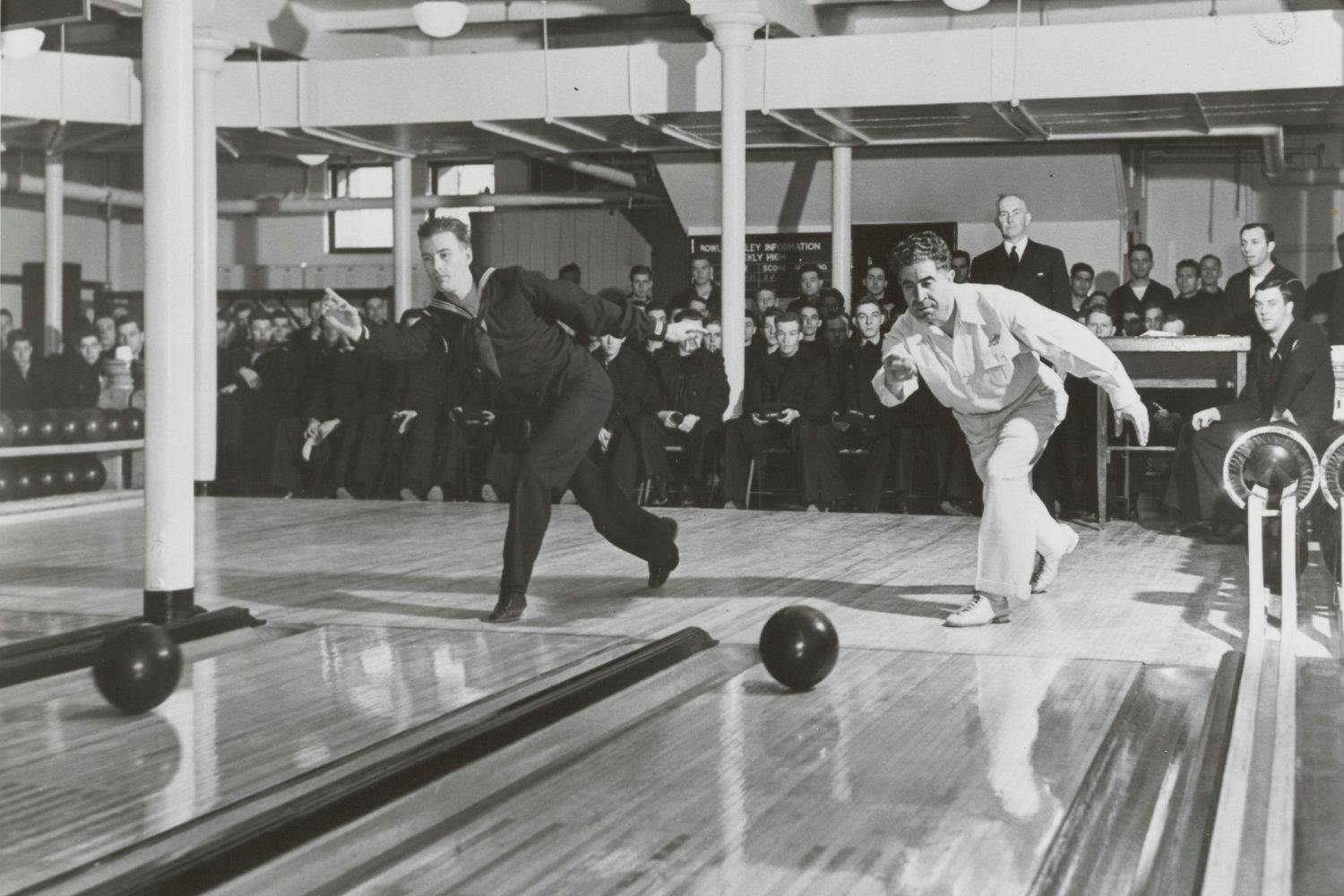 item
INSTRUCTING THE TROOPS
Best known for his trick shots and demonstration films, Andy Varipapa showcased his famed talents for audiences across the country. During World War II, he joined other pros in giving bowling clinics ...