Tag Results for
"Junie McMahon" - 2 Total Result(s)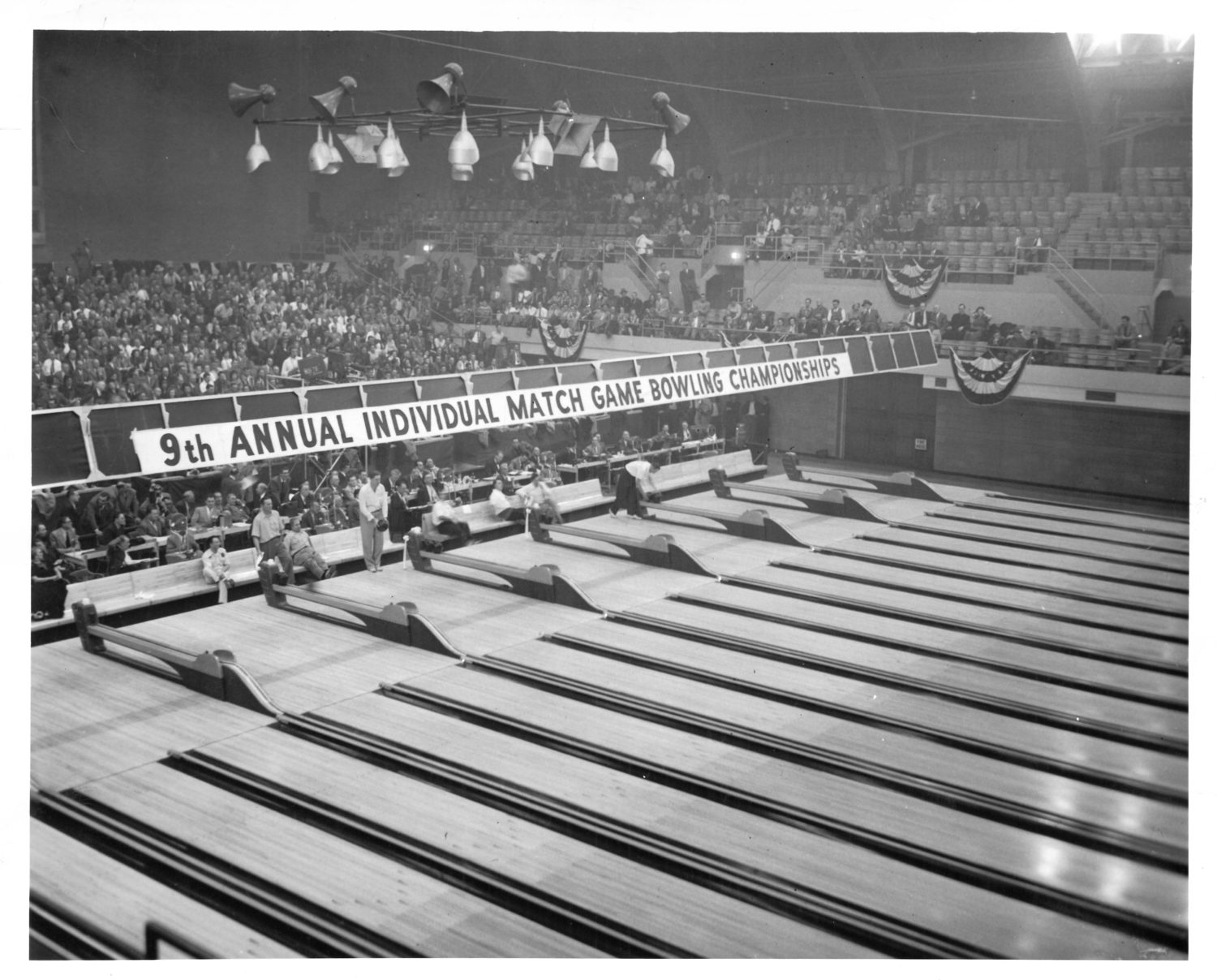 item
MAKING PROGRESS IN CHICAGO
The 1949 BPAA All-Star Championship was held at the Northwest Armory in Chicago from December 3-11. Junie McMahon, who hailed from Chicago, beat out 167 male bowlers to claim the title with 13,712 pin ...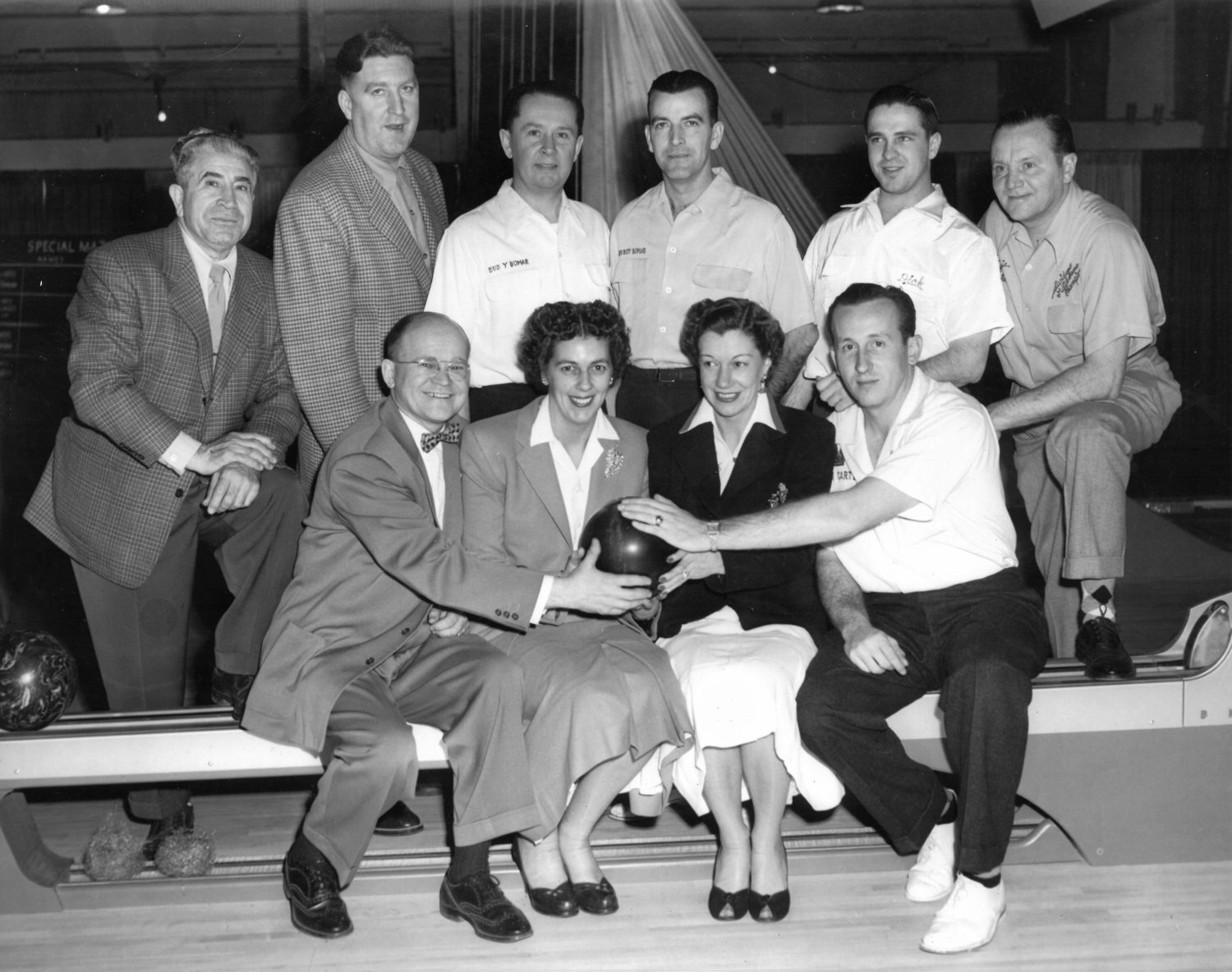 item
THIS IS A WOMAN'S WORLD
Some of America's greatest bowlers, including Marion Ladewig, got together in 1953. Ladewig (bottom row, second from right) received high praise from her male colleagues, many of whom she surpassed in ...