Tag Results for
"Minneapolis" - 3 Total Result(s)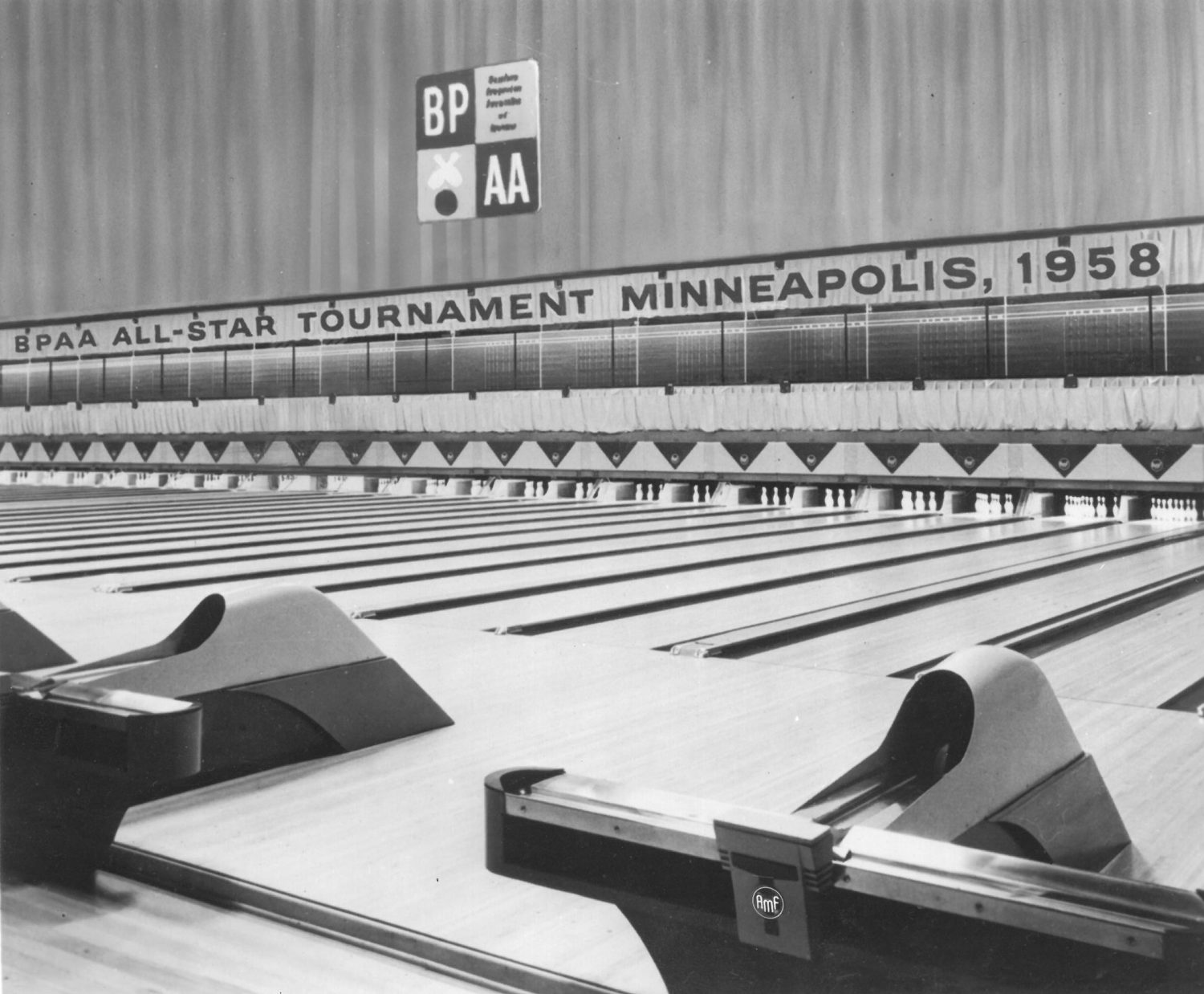 item
A FIRST IN MINNEAPOLIS
In 1958, for the first time in its history, the BPAA All-Star Tournament was not in Chicago. From January 10 to 19, 192 men and 96 women congregated at the National Guard Armory in Minneapolis, Minnes ...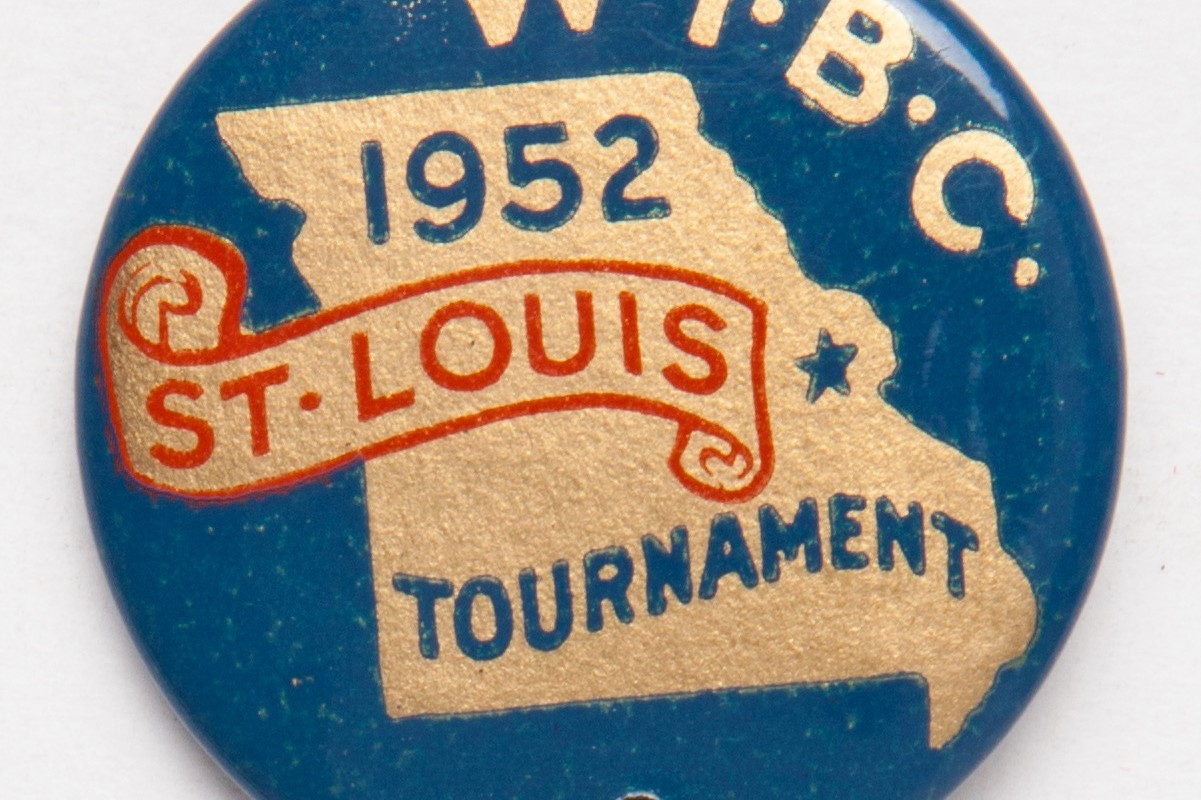 item
MAMA'S GOING BOWLING
"Unlimber the can opener, Junior. Mama's going bowling." The 1952 Women's International Bowling Congress in St. Louis attracted women from all over the country, including 90 from Minneapolis alone. Th ...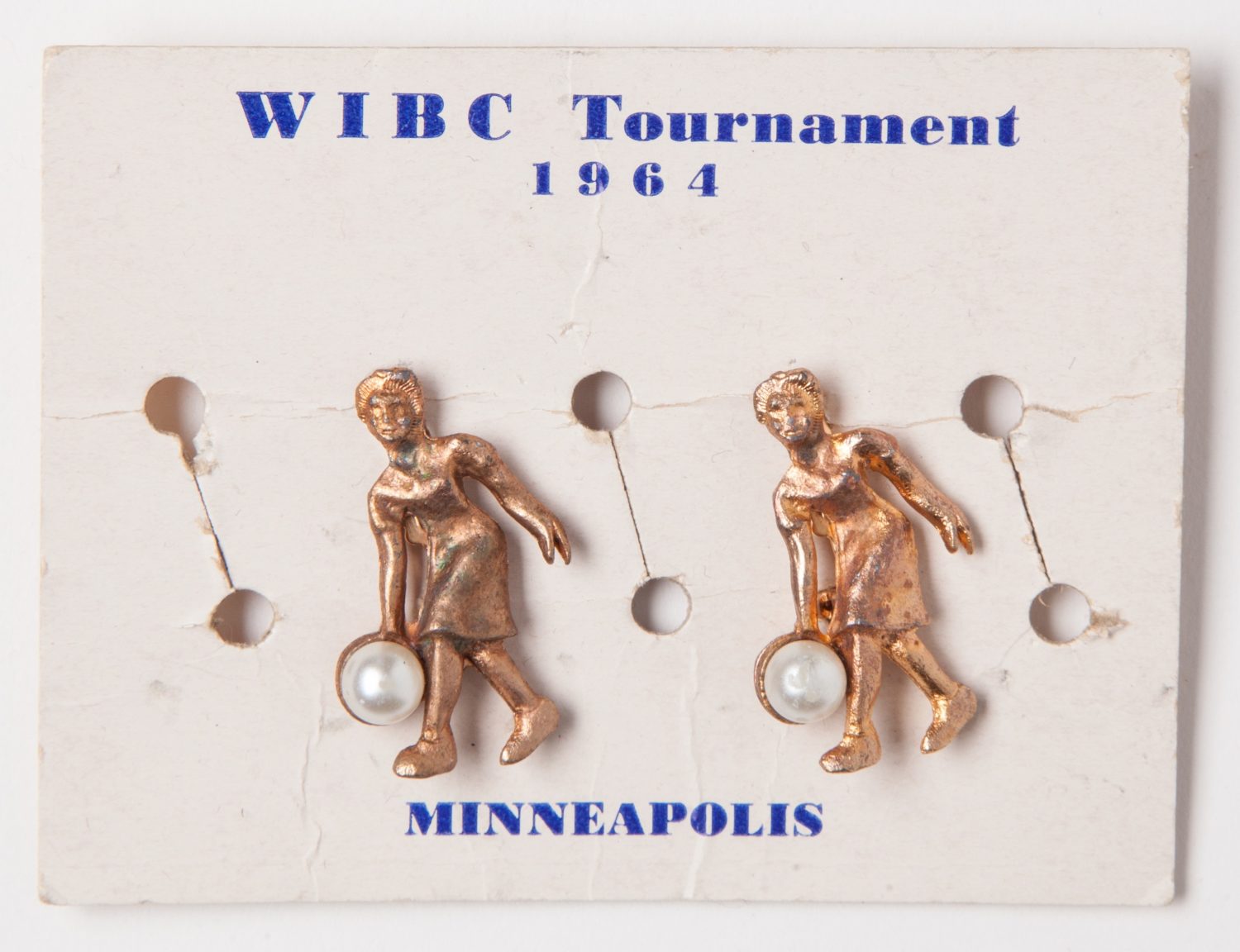 item
PUT A PIN IN IT
The Women's International Bowling Congress (WIBC) held their 1964 convention and tournament in Minneapolis, Minnesota. The event lasted two months, with 5,071 teams from 48 states and Canada lacing up ...