Tag Results for
"1952" - 2 Total Result(s)
item
EXTRA! EXTRA! DETROIT TOURNAMENT
As bowling began to grow in popularity in the United States, sport-specific periodicals started popping up to cover the local and national news about bowling. Seen here are two men reading The Modern ...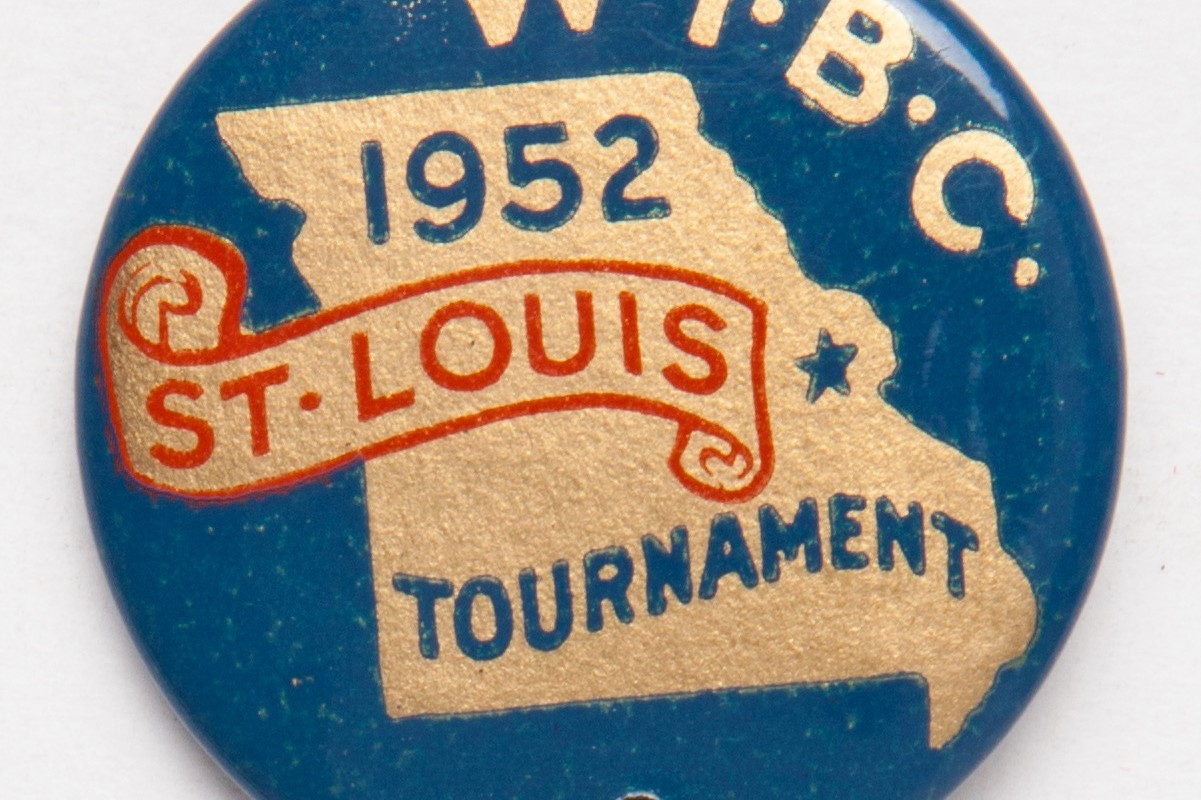 item
MAMA'S GOING BOWLING
"Unlimber the can opener, Junior. Mama's going bowling." The 1952 Women's International Bowling Congress in St. Louis attracted women from all over the country, including 90 from Minneapolis alone. Th ...